How To Give
There Are Many Ways To Help A Dragonfly
Smiles and laughter are in short supply for young cancer and bone marrow transplant patients. Help meet urgent needs that can bring immediate comfort and joy.
Learn how companies and groups can most effectively provide indirect or direct support to Dragonfly patients and families going through very difficult times.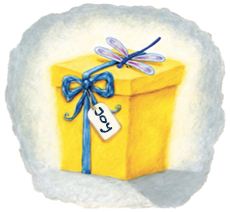 Make A One-Time or Recurring Donation
Donations to Dragonfly make an immediate, profound impact by delivering the best support systems for pediatric cancer patients and their families, with benefits that ripple throughout the community. Please donate today.
To make a donation by mail, make check payable to
The Dragonfly Foundation and mail to:

The Dragonfly Foundation
506 Oak Street
Cincinnati, OH 45219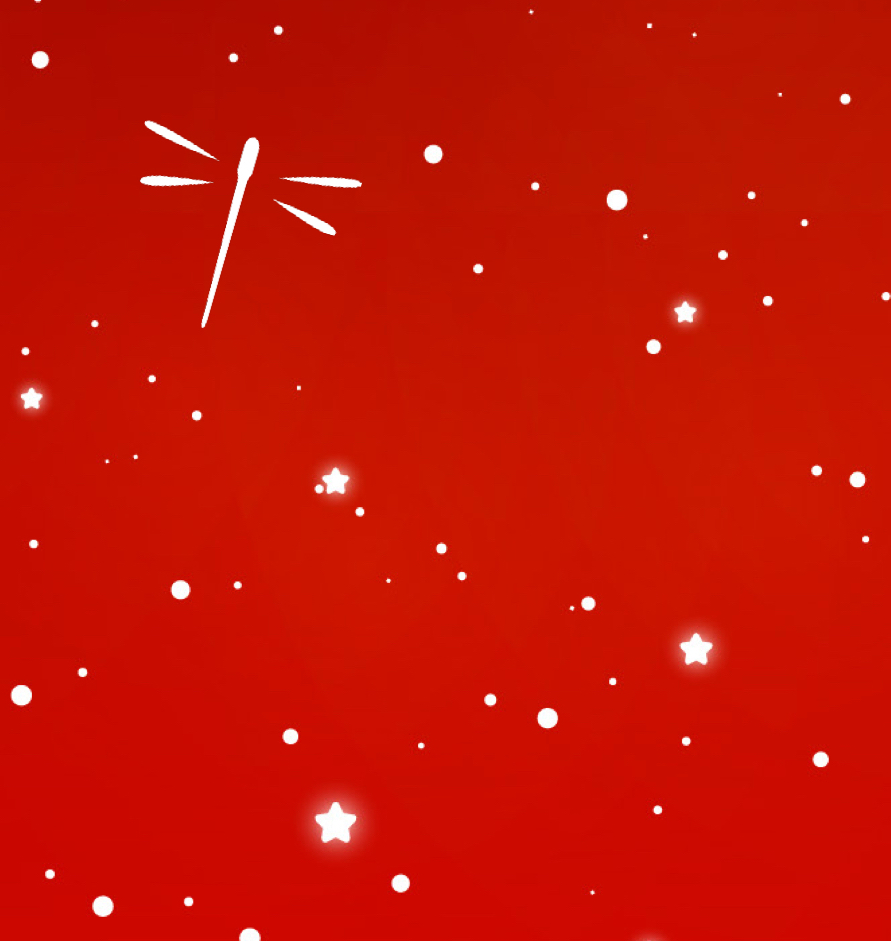 Support Individual Patients, Siblings/Offspring and Families
Dragonfly helps make life a little easier, emotionally, relationally and financially. Let us know if you want to help adopt families or sponsor/support specific patient/family programs or events.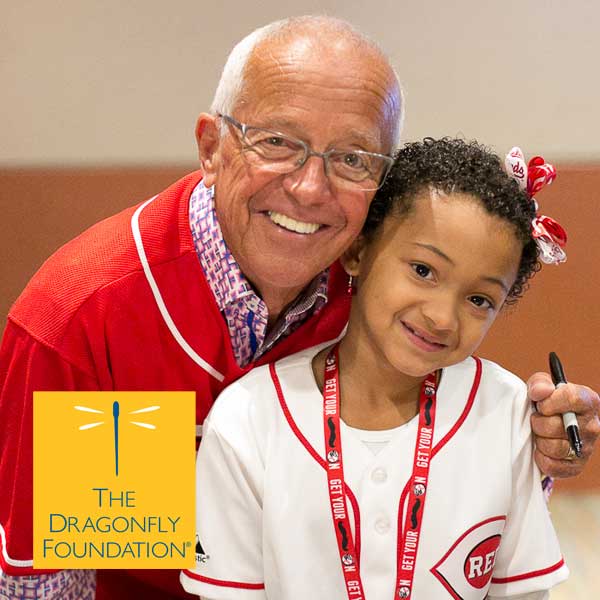 Donate Unused Tickets & Suites To Families
There should never be an empty seat in any venue. Call our ticket donation hotline at 513.800.7626. (Note: Suites help immune-compromised patients attend events.)
---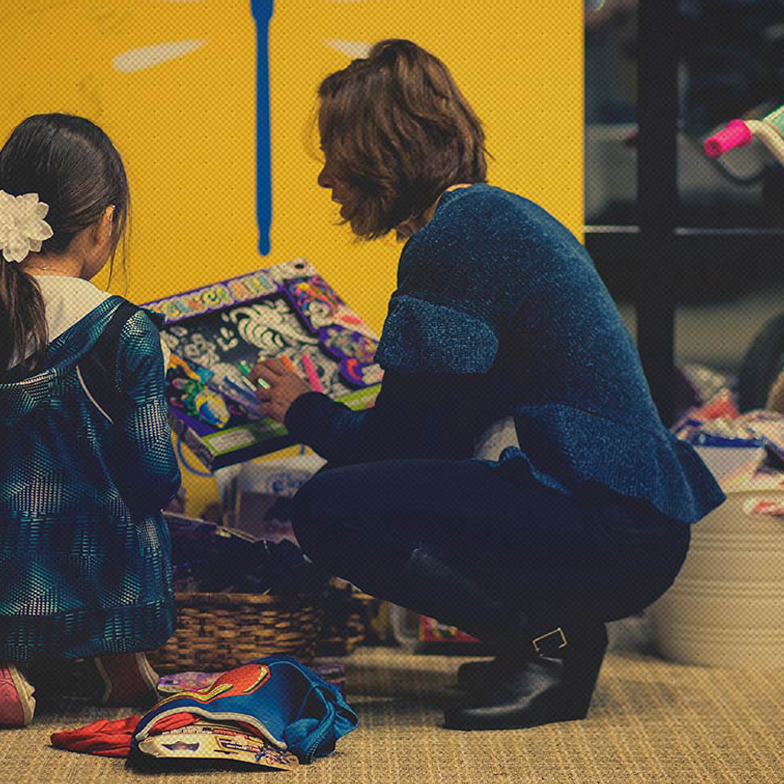 Click to view our list of most needed/most requested items Dragonflies needs most. Please note that all donated items must be new and in their original packaging.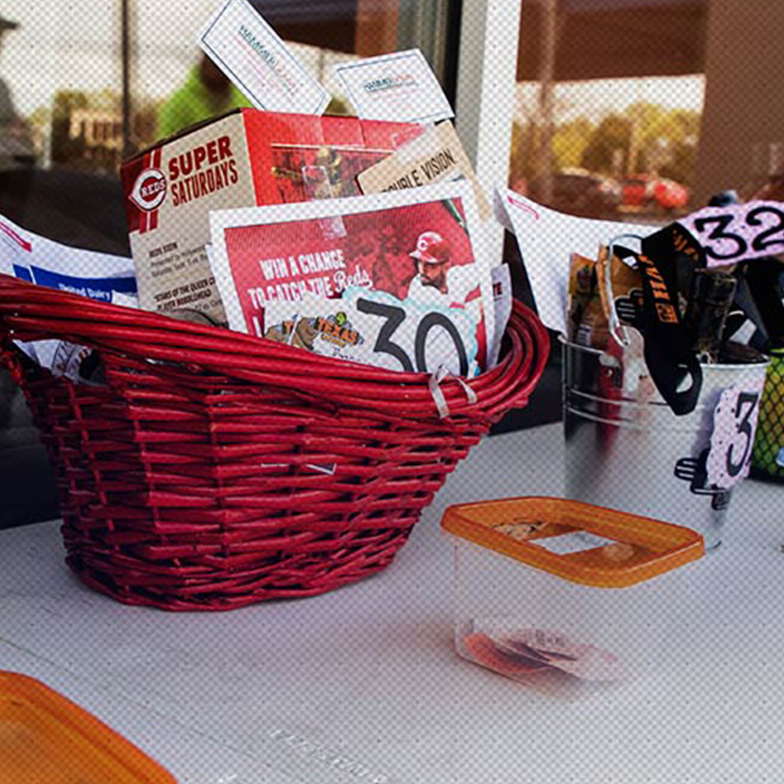 Donate Auction Items & Experiences
We need help acquiring items, experiences, and sponsors for upcoming fundraisers, auctions, and raffles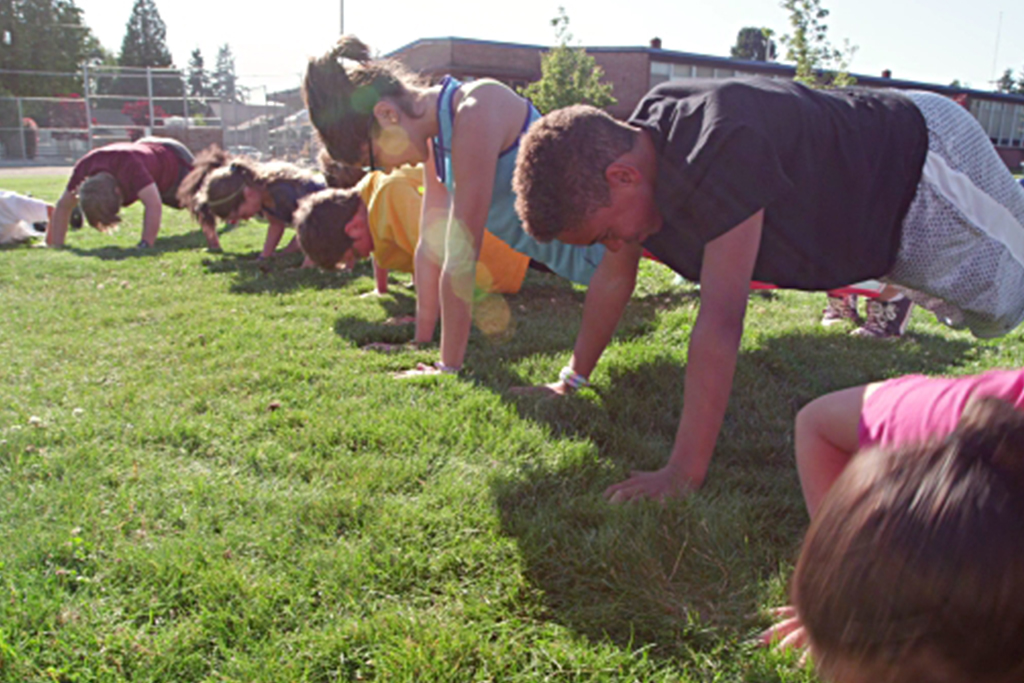 Use gatherings to help raise awareness and funds for Dragonfly! Please fill out this form to tell us more.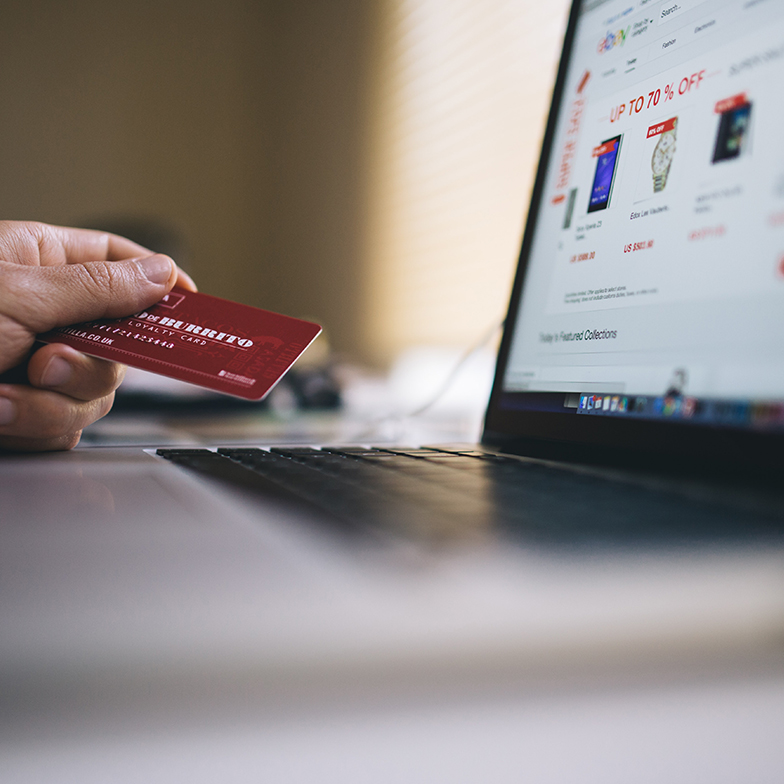 Easy ways to help raise money for The Dragonfly Foundation by doing what you do every day. Check out these fundraising alternatives!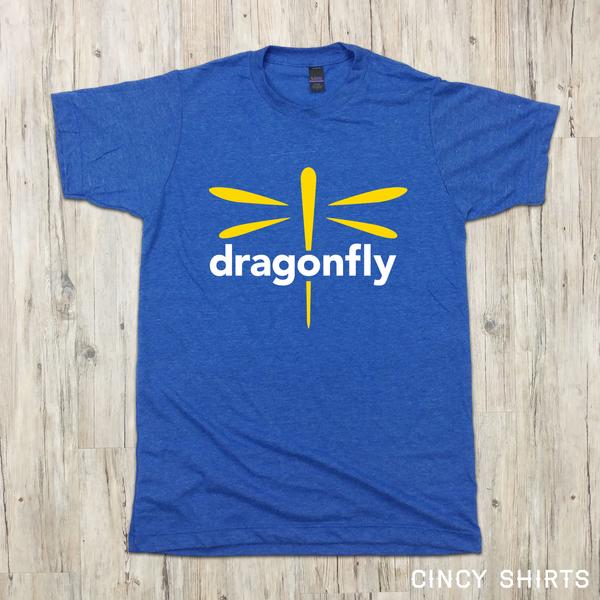 We teamed up with Cincy Shirts to create some Dragonfly gear. Spread the word about our foundation by wearing our hearts on your sleeve. (Attend our events and/or contact us for other Dragonfly swag!)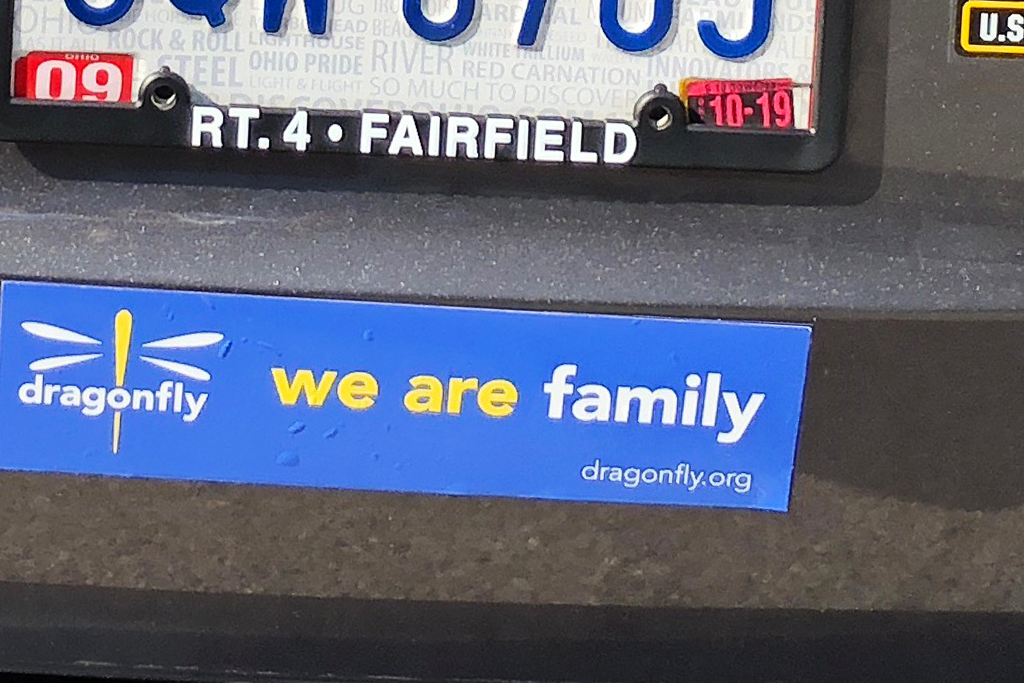 Smile/Wave At Our Bumper Stickers
Help others know they are not alone. Remember, a wave out of kindness is better than a gesture out of road rage.