There is no way to prepare for the physical, emotional, logistical, and financial challenges that follow a cancer diagnosis. This is no doubt a difficult time for you/your family. We know that cancer impacts the entire family, whether the patient is newly diagnosed, in treatment, in recovery, or in survivorship. Dragonfly works to provide emotional, relational, and practical support, relevant materials and caring, nurturing and transformative experiences. Our programs and services were created with input from the Cincinnati Children's Hospital Medical Center, one of the nation's top pediatric cancer hospitals, and families just like yours. We are determined to do what we can, when we can, as often as we can to support the individual and the family. While we wait for a cure for every cancer to come tomorrow, we are working to provide as much support as we can. Today. We currently support inpatient programs at five locations of four partner hospitals. Outpatient services are currently available to pediatric cancer and bone marrow transplant patients at Cincinnati Children's Hospital's Cancer & Blood Diseases Institute.
Q: What is the procedure required to become a Dragonfly Family?
A: Eligible patients (and their families) submit a simple registration form through social workers at partner hospitals.
---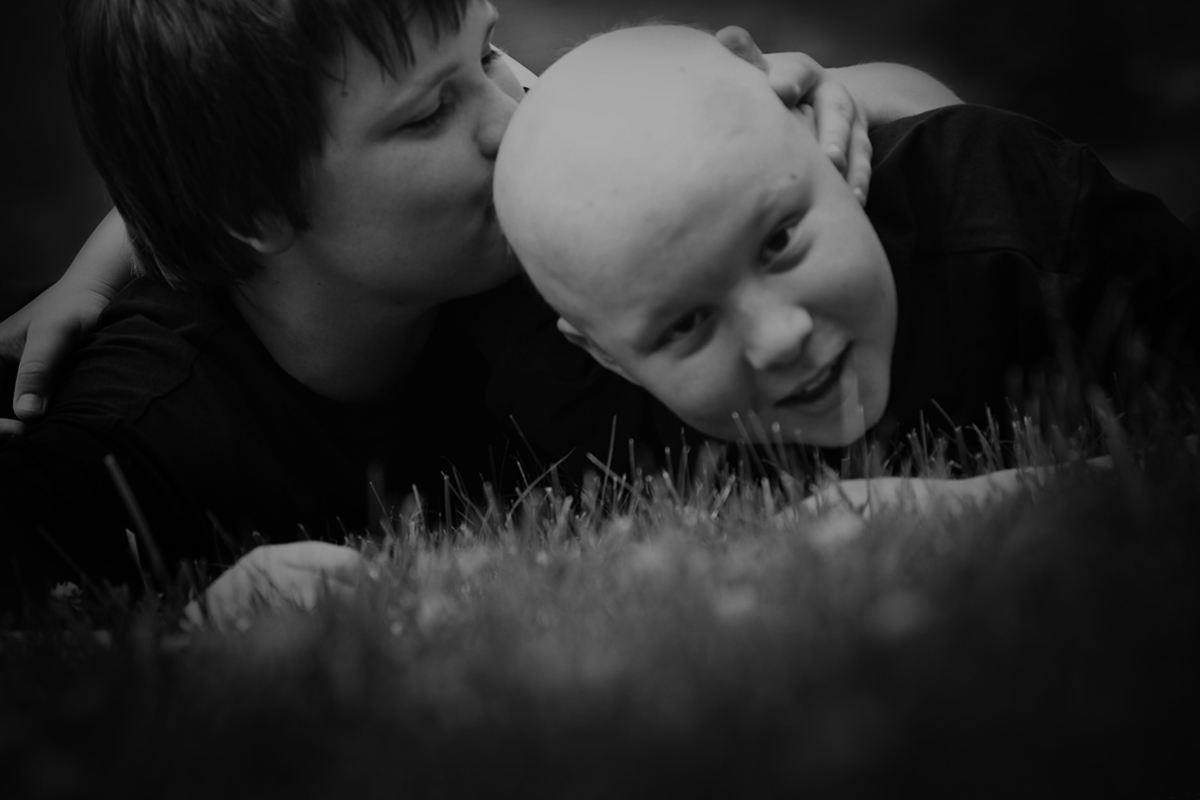 ---
Tips Book

We asked our families what they wish they knew. Read this for great tips. Go Now

I Am Still Me ™ Hair Loss Book

Losing hair can be traumatic, but it doesn't have to be. No matter what happens, our Dragonflies are beautiful! Go Now
---
---
Call Our Hotline
For Emergency Situations or Ticket Donations
---
Q: Who does Dragonfly help? What constitutes a Dragonfly Family?
A: While Dragonfly's inpatient programs support all kids and young adults treated for pediatric cancer at partner hospitals, we work specifically with Cincinnati Children's to continually support individual families both inpatient and outpatient. A Dragonfly Family includes the immediate family of a pediatric cancer patient (up to age 40): the patient, sibling(s)/offspring, and primary caregiver(s). Referred patients and their families are eligible to register with Dragonfly from the patient's date of diagnosis until they are five years post treatment. There is no residency, race/ethnicity, religious affiliation, or income requirement.
---
Q: What is the procedure required to become a Dragonfly Family?
A: Eligible patients (and their families) are referred to Dragonfly by social workers. Families must submit a simple registration form for processing through the social work department. No other method of registration is accepted.
---
Q: Do you serve patients affected by other illnesses or challenges?
A: Unfortunately, we just can't. We would love to support all patients; however, resources are limited. If/when there is a cure for every cancer, we will revise our mission to meet other types of patients and their families.
---
Q: What information is collected as part of Dragonfly's registration process?
A: Dragonfly's Registration Form asks for family members' names and ages, interests and activities, as well as the family's address and contact information. We also ask about the patient's diagnosis and estimated length of treatment. We then try to learn what brings the family comfort and joy. This information helps us identify smile-worthy and memory making items, distractions, and experiences for the individuals in the family and for the family as a whole.
---
Q: What happens once a registration form is submitted back to The Dragonfly Foundation?
A: Dragonfly makes a personal call to the family within one business day of receiving the registration form from the hospital. During the call, we will introduce the organization, review the information we receive, explain how to utilize our private patient/family portal and event notification system. We will also invite the family to join our private online community. We will then send the Dragonfly patient/family a welcome package. The entire family benefits from our programs, services, facilities and events.
---
Q: What is the best way to reach someone at The Dragonfly Foundation?
A: We are available by phone, email, or social media post. Our main number is
(513)494-6474
and our email is
[email protected]
. You can also message us on
Facebook
and
Twitter
. A Dragonfly representative will get back to you as quickly as possible.