The Dragonfly Foundation was created to enhance in-hospital quality-of-life programs and to help address the gap in emotional care and support of pediatric cancer patients and families. The services and programs we offer, as well as our ability to register individual patients and families for inpatient and outpatient support, vary by hospital and are limited by available resources. (Note: Funds and in-kind donations stay in the region where they were procured, donated or allocated by the donor.)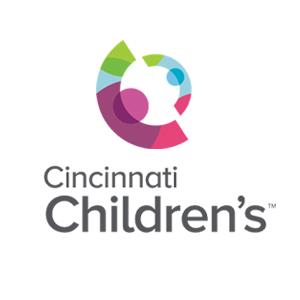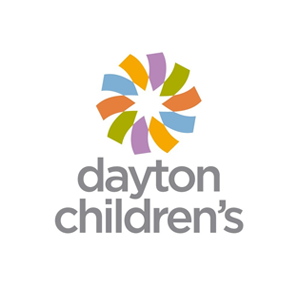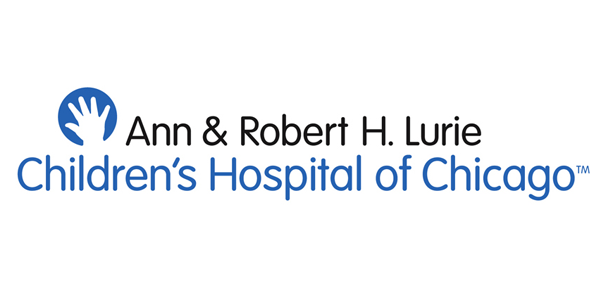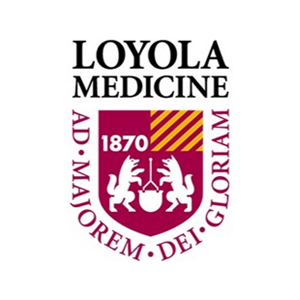 Since 2010, The Dragonfly Foundation has grown to provide:
INPATIENT SERVICES
OUTPATIENT SERVICES*
We currently provide outpatient support to pediatric cancer patients of:
*Programs vary by location. To learn more about our programs and services, please
click here
.