NOW SERVING THE CHICAGOLAND AREA
We SUPPORT PATIENTS AND FAMILIES IMPACTED BY PEDIATRIC CANCER AT A TIME WHEN THEY NEED IT THE MOST.
The fight for excellence in pediatric cancer treatment is important, but no less important is the commitment we must make to support the families that strive for fulfilling and complete lives during and after treatment. While the importance of quality healthcare is a common shared value, we must remember to offer families a holistic, uncompromising, fighting chance at well-being, which is our urgent, passionate mission.
Having been a staple in the pediatric cancer community in Cincinnati since 2010, we are honored to now have a physical presence in the Chicagoland area. As of March 2020, we are raising funds and awareness locally in order to further our mission and vision, and therefore supporting our patients and their families.
---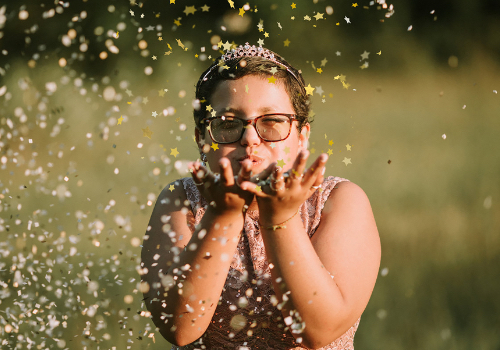 "Our families here at Lurie Children's endure eventful journeys; there are a roller coaster of emotional, physical, and financial struggles. Dragonfly often comes to the rescue, especially with last minute, urgent requests. We are forever grateful for their presence and look forward to partnering with them for many years to come."
Anna P. Nannicelli, MPH, LCSW, OSW-C
Clinical Coordinator & Social Worker in Oncology
at Ann & Robert H. Lurie Children's Hospital of Chicago
---
---
Working with front line staff to best determine our patients' needs, we have expanded to 5 local hospitals in order to best support our families.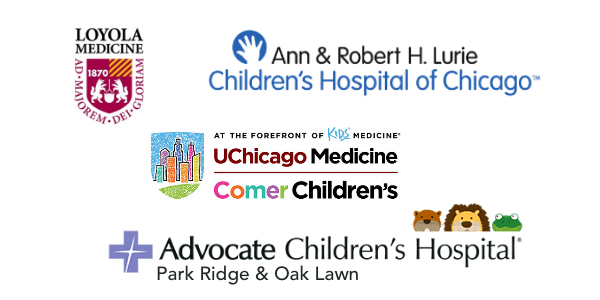 ---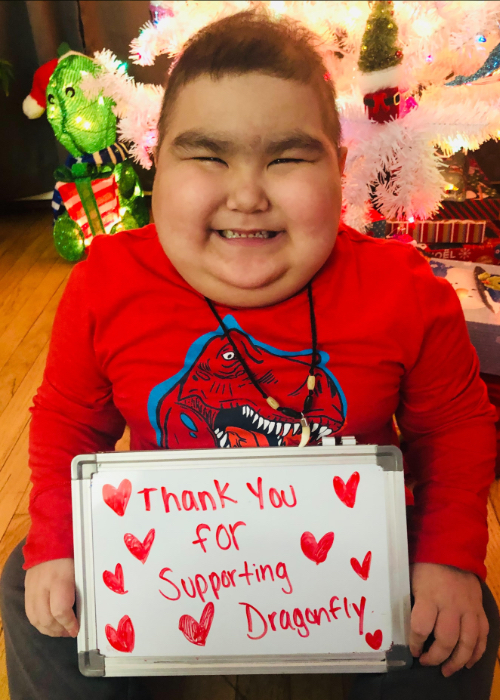 ---
---
While we hope to eventually offer an expansive variety of programming, our main focus is on Patient and Family Gifting and Urgent Requests.
Host A Gift Card Drive
Get Your School Involved
Adopt A Family
Host A Fundraiser
Make An In-Kind Donation
---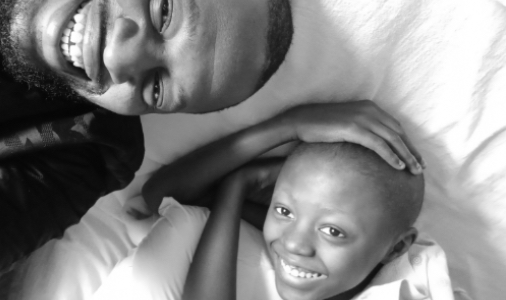 ---
---
Contact Jessica Merar, Director of Programs, at [email protected], or use the contact form.
---