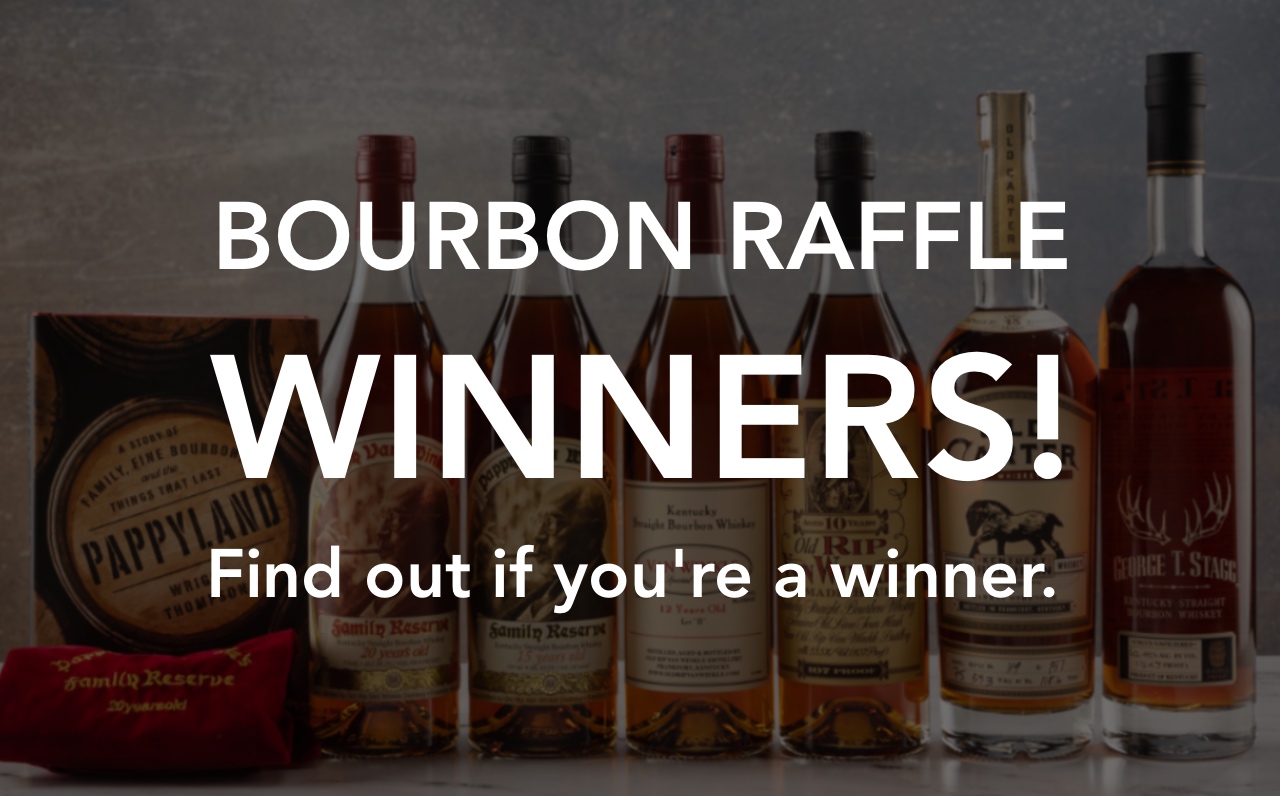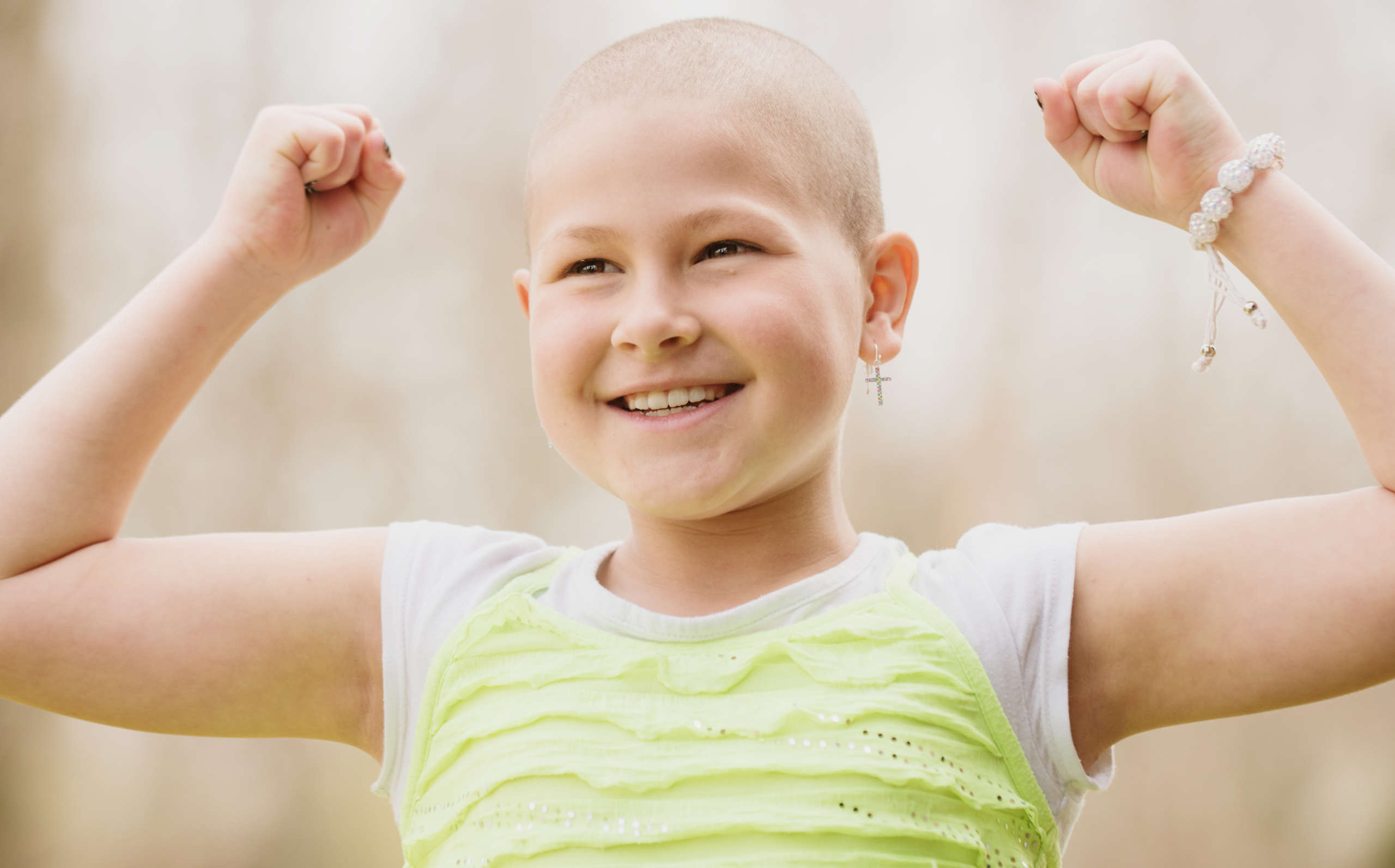 Today's Donation. Today's Impact.
Donate Now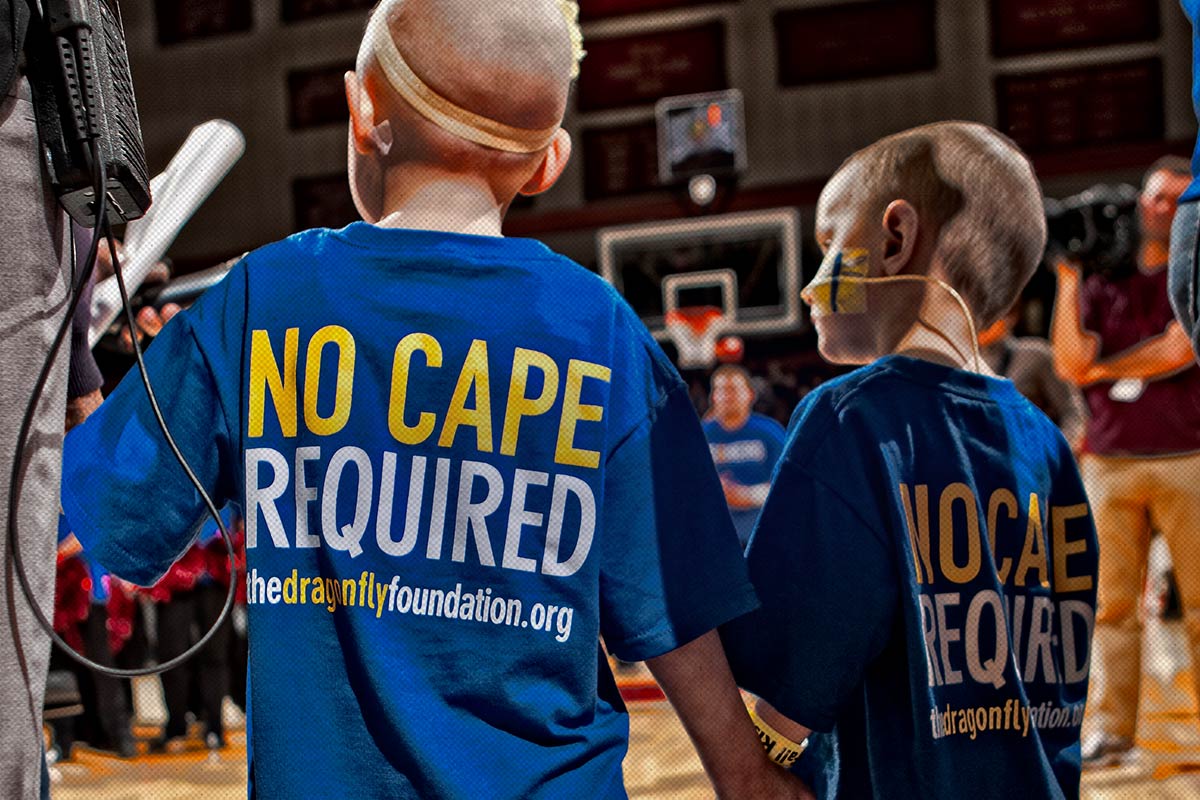 We are a "lifeline" - providing the distractions, support and community Dragonflies didn't even know they'd need.
- We Are Family -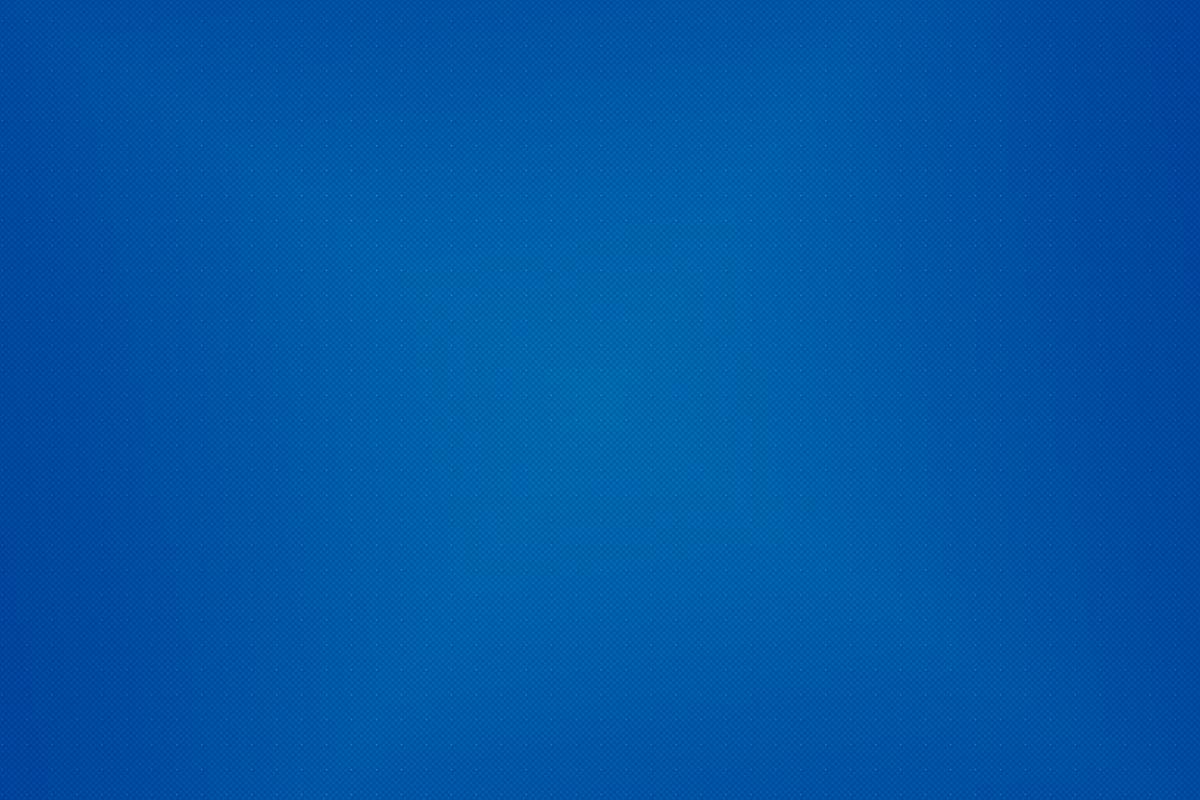 Your donation can be the difference between a dark day and one filled with hope and happiness.
- Please Help -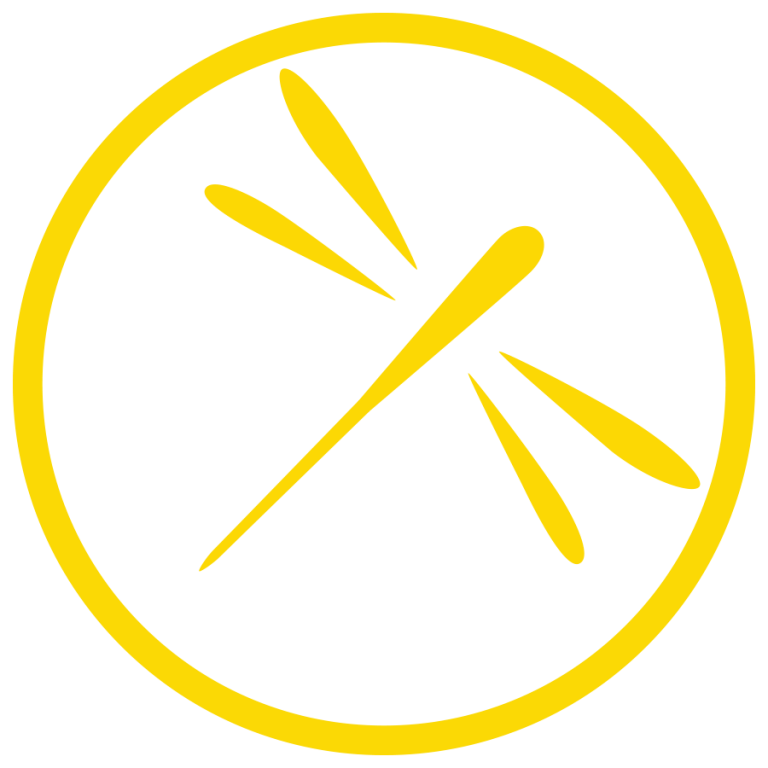 Donate Now
We can't move fast enough to help all the pediatric cancer patients, families, & hospitals needing/wanting our help — they need support today.
Since 2010, We Have Served
Registered Patients, Siblings/Offspring, & Parents/Caregivers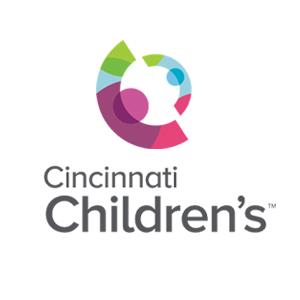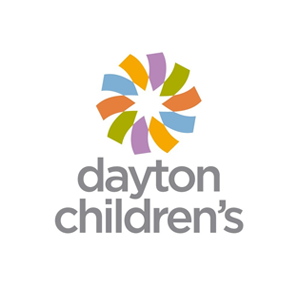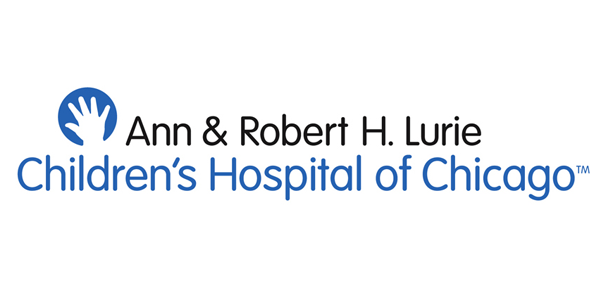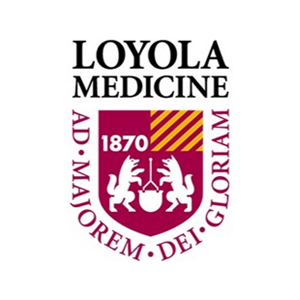 ---
and thousands of other inpatients, caregivers and families who benefit from quality of life enhancements we provide to partner hospitals.
This Is How we Do It
Dragonfly staff, volunteers, and board members work closely with community partners to make an immediate impact and to provide the best support and comfort services to patients and families.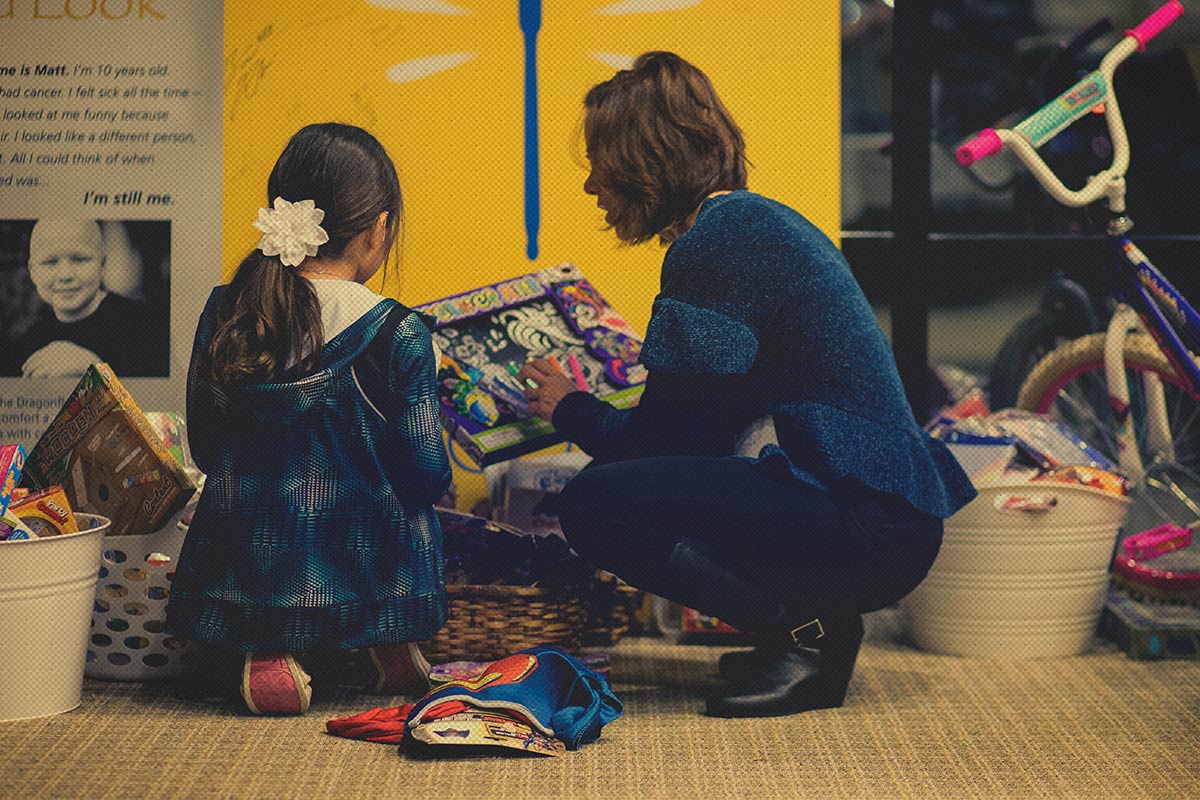 "Gifts" for the Hospital, Patients and Families/Caregivers
-What We Do-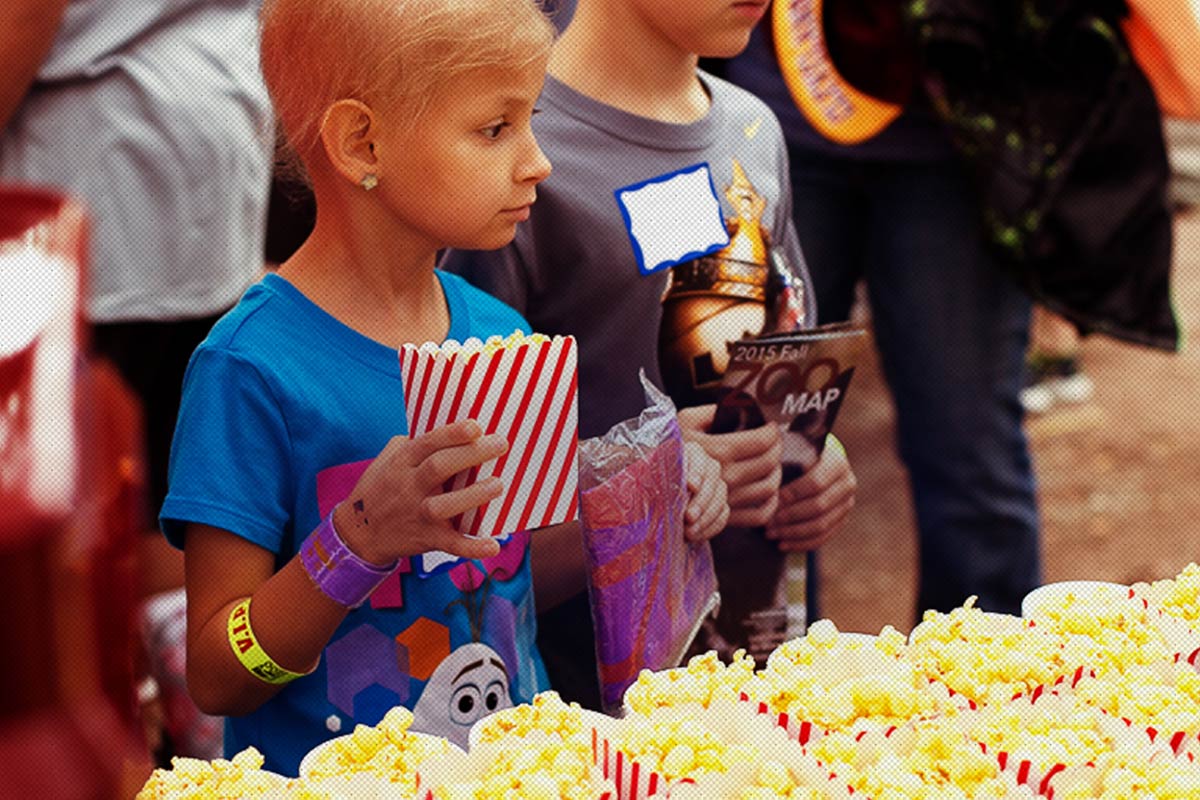 Social Events and Entertainment
-What We Do-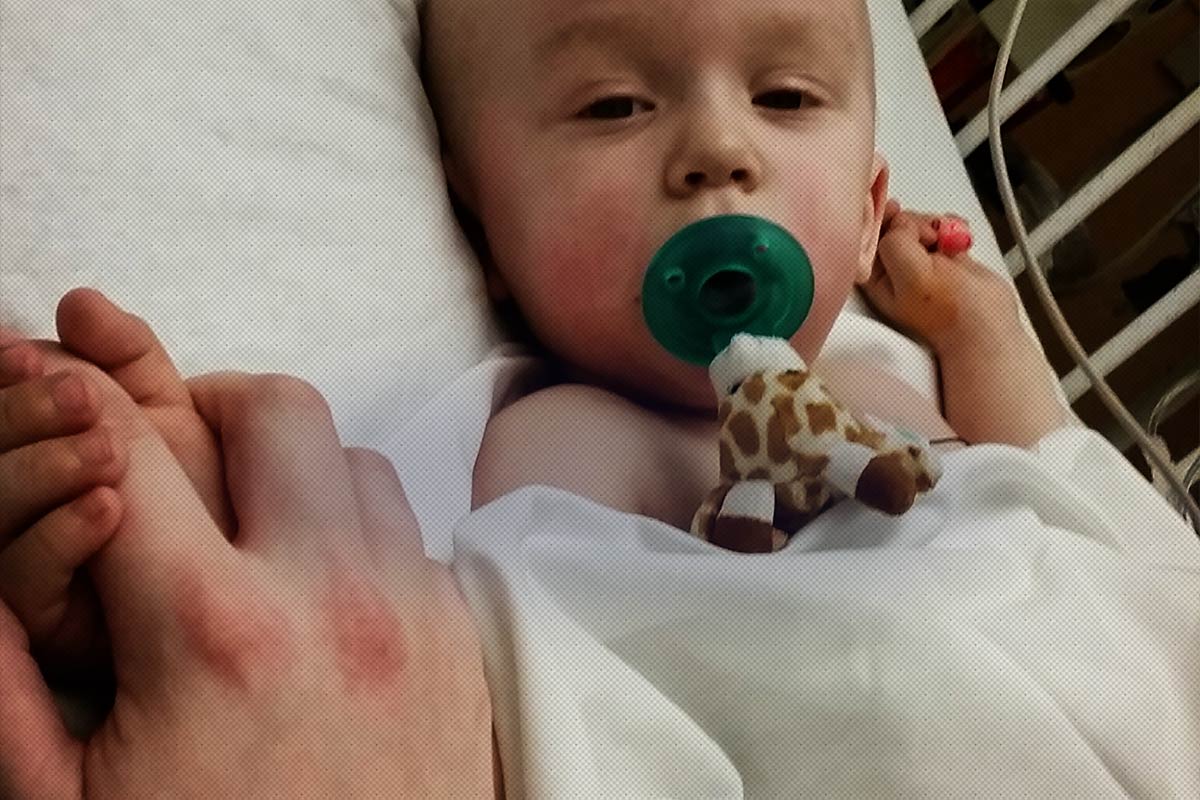 Emotional Health, Awareness & Support Programs
-What We Do-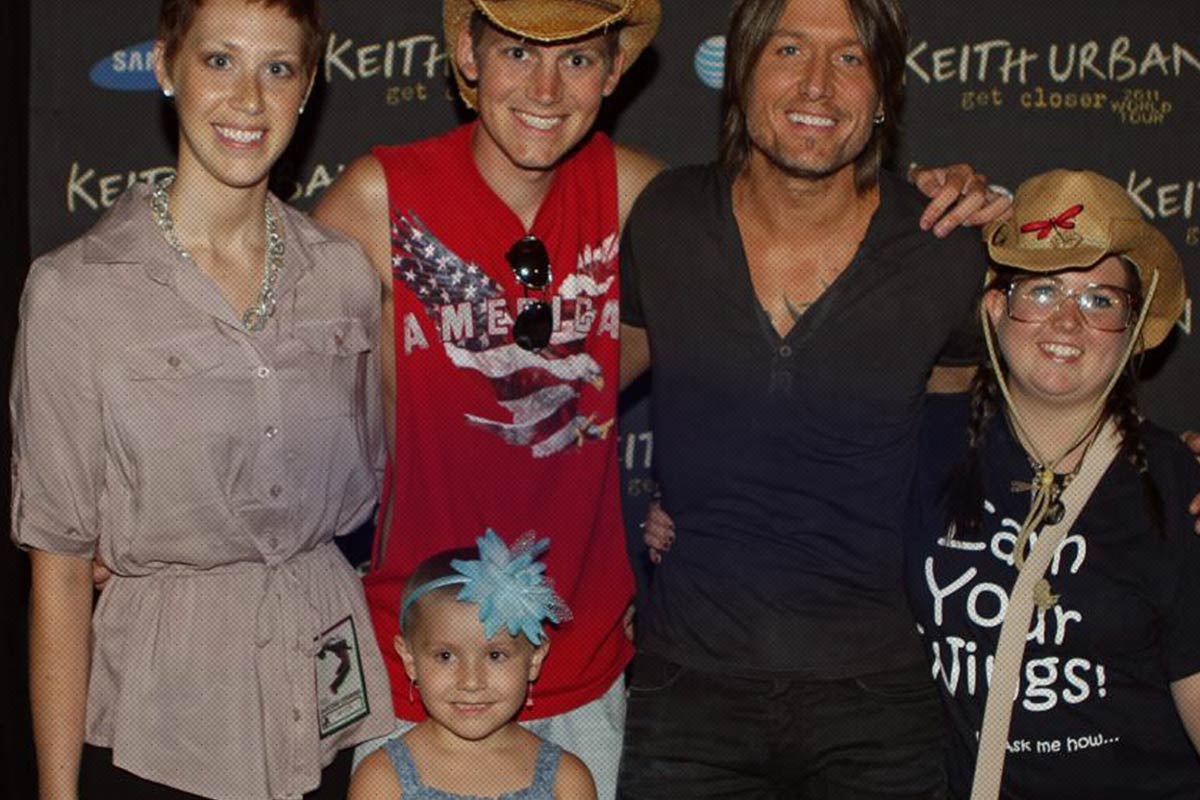 Community Connections
-What We Do-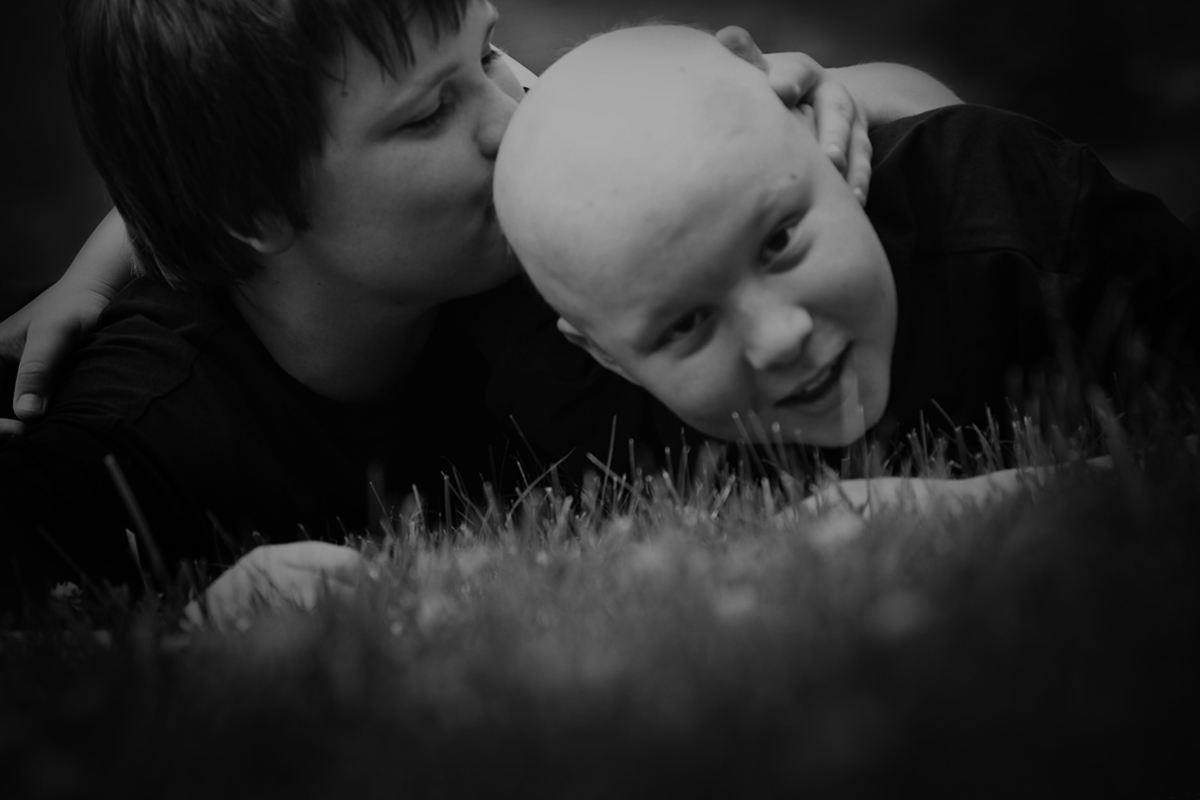 Dragonfly Helps Young Cancer and Bone Marrow Transplant Patients and Their Families Find Strength, Courage & Joy.
-Who We Are-
How We Help
We Do What We Can, When We Can, As Often As We Can!
We Create Happy Distractions, Great Memories For Our Patients & Families
We Are A Second Family and A Home Away From Home
We Create a Sense of Normalcy During Trying Times
We Offer Life Logistics, Support To Critical
We Do Anything In Our Power to Make a Smile
We Provide Emotional, Relational & Practical Support & Community Connections.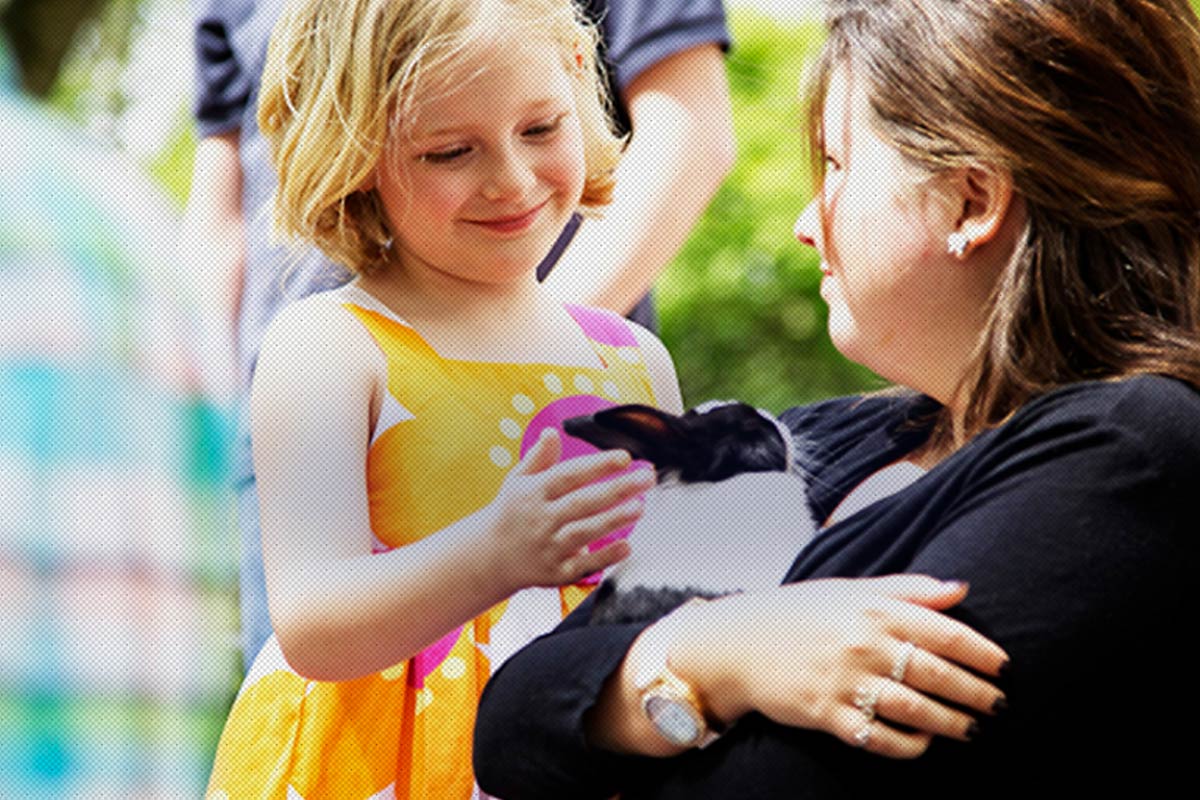 "They work hard… to keep smiles on our faces, to make us feel like we are normal for a day, and to give us a place where we can breathe, feel loved, and share our experiences."
- A Dragonfly Mom -
- Who We Help -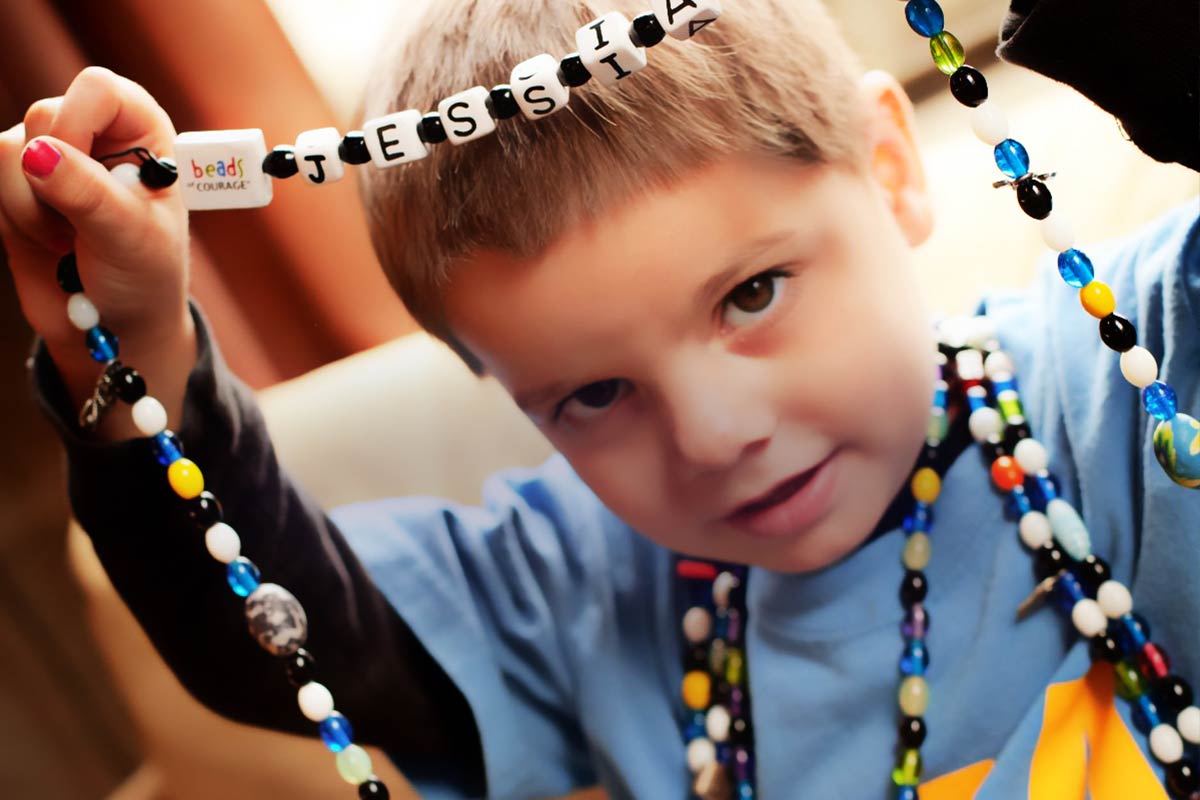 "I too know that Dragonfly is the light at the end of the tunnel reminding us of life and happiness."
- A Dragonfly Mom -
- Who We Help -
Our Home, Our Headquarters.
The Place Where We Provide Customized, Knowledge-Based Services To Dragonfly Families.
---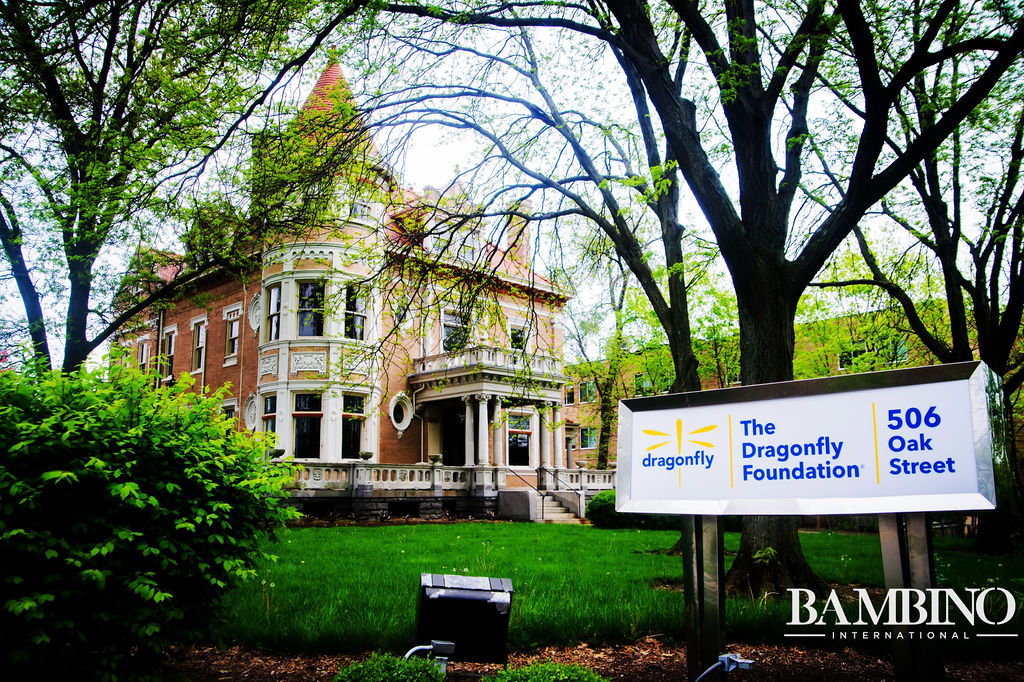 Every Dragonfly Needs A Place To Land
---
Monday-Friday: 9 am to 3 pm; or by appt.