Dragonfly Events, Raffles & Auctions & Opportunities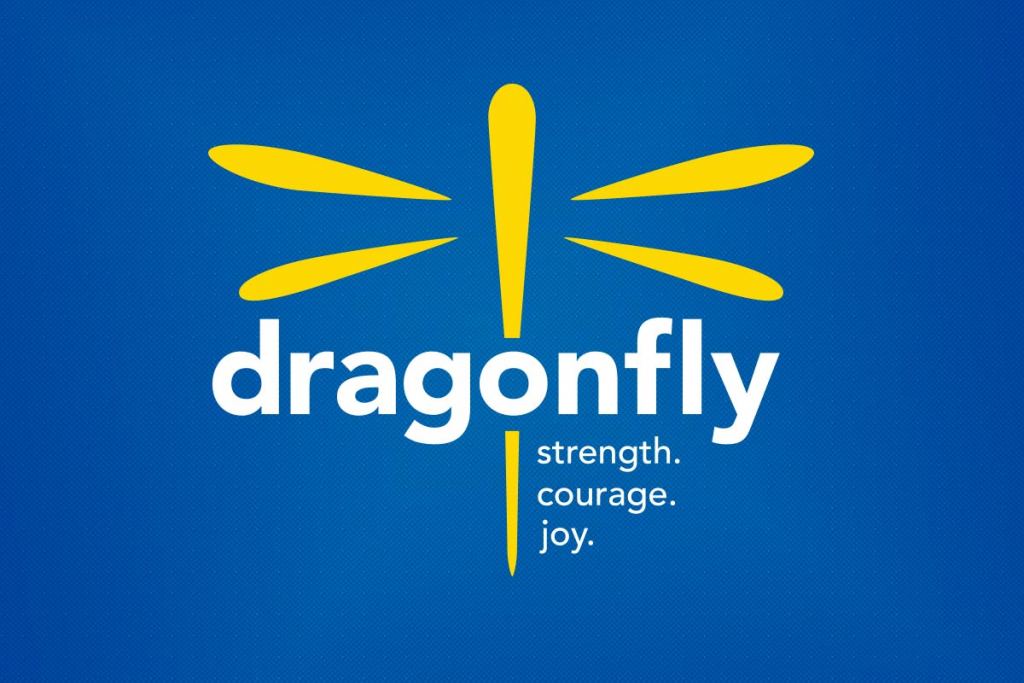 SPONSOR
Please consider sponsoring a Dragonfly event, program or facility.
Learn More
-OR- Donate an auction item.
Donation Form
HOST A FUNDRAISER
Interested in hosting a fundraising effort or event where some or all of the proceeds benefit Dragonfly?
Host An Event
-OR- Create your own personalized Dragonfly webpage to share and fundraise.
Create Page