WE ARE MAKING CHANGES TO OUR VOLUNTEER PROGRAM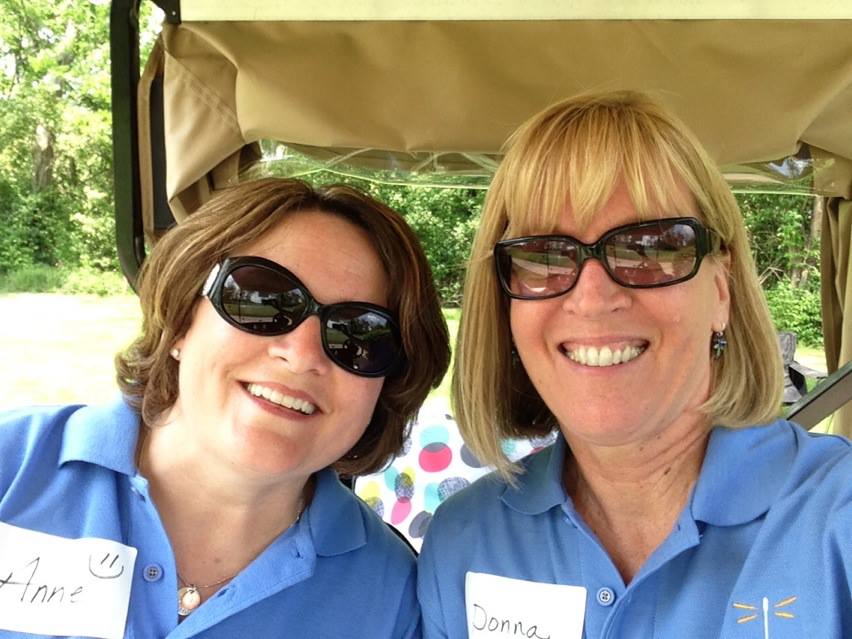 We love our volunteers, and need their help, but we want to make sure that their time and energy is respected and utilized in ways that benefit them and the organization. To this end, we are revamping our volunteer program, and need some time to put new opportunities and programs into place. The exciting developments we have on the horizon also present some challenges to our small staff. We know that the changes we are making will help our organization remain a leader in the nonprofit sector.
Until we can reinstate our volunteer program, here are some immediate ways you can get involved and support our mission:
Host fundraisers and informational meetings
Tell us about speaking opportunities
Plan a patient event at an offsite location
Host a toy, gift, gift card or coin drive
Seek out sponsors and auction items
Create a personal online fundraising site. Check out this video: https://www.youtube.com/watch?v=Wbz7zW_CuNg
Donate blood and blood products for Dragonfly
Become an organ donor
We appreciate your patience as we continue to grow, learn, and, most importantly, focus on meeting the needs of our patients and families first.