01febAll Day28Nation Kitchen & Bar Dragonfly Burger of the Month(All Day) CITY:CincinnatiTYPES OF EVENTS:Dine with Dragonfly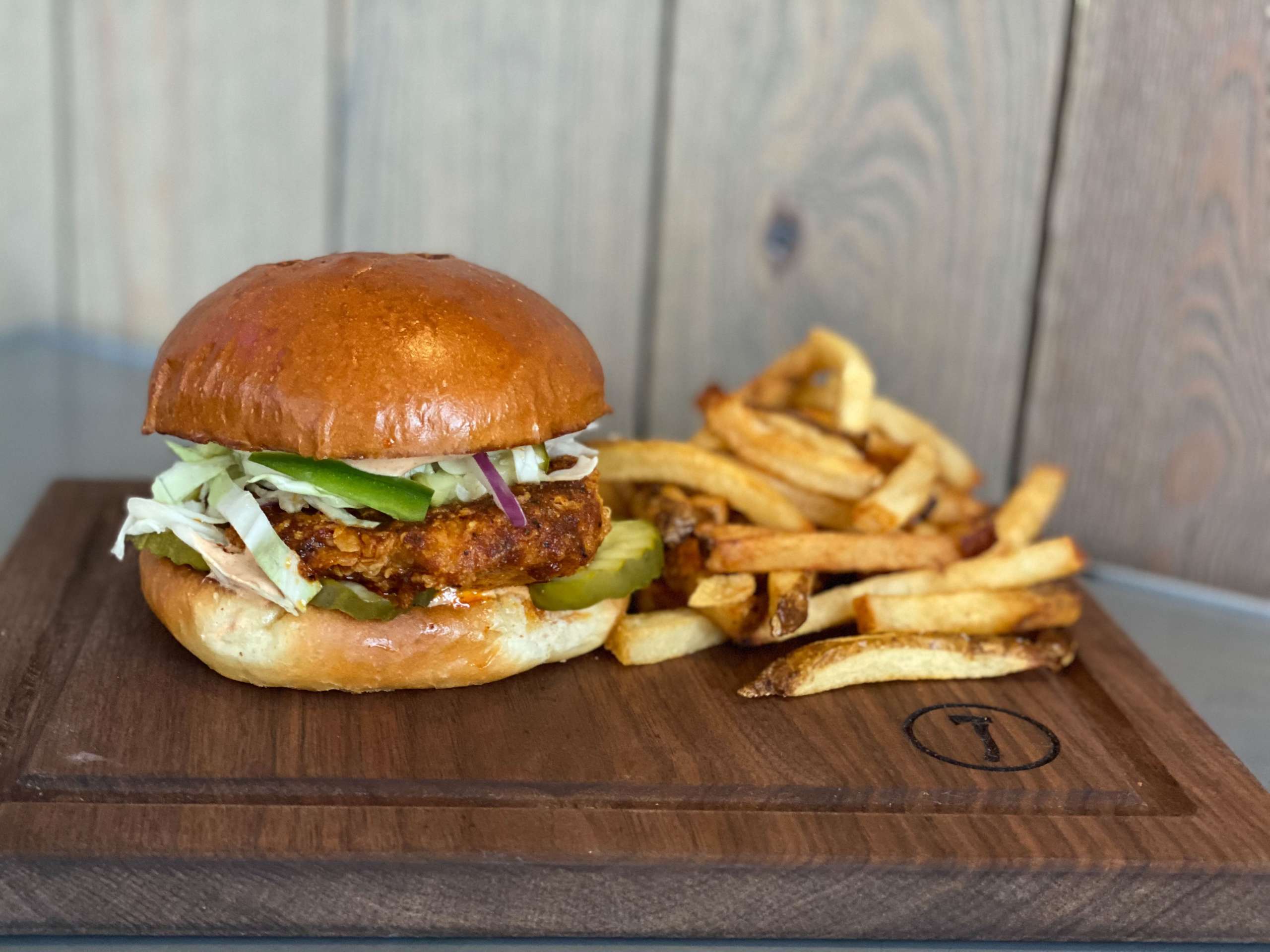 Event Details

Nation Kitchen and Bar has created a tasty BIT Chicken Sandwich called "The Phoenix" in honor of The Dragonfly Foundation. The BIT Sandwich will be sold throughout the month of February at their Nation locations in Pendleton and Westwood. $1 of every "Phoenix" Chicken Sandwich sold will be donated to Dragonfly.

If Dragonfly breaks the record for the most BIT sandwiches sold in a single month, Nation Kitchen & Bar will put our name on the record holder board in all of its locations.

So organize a group today and head down to o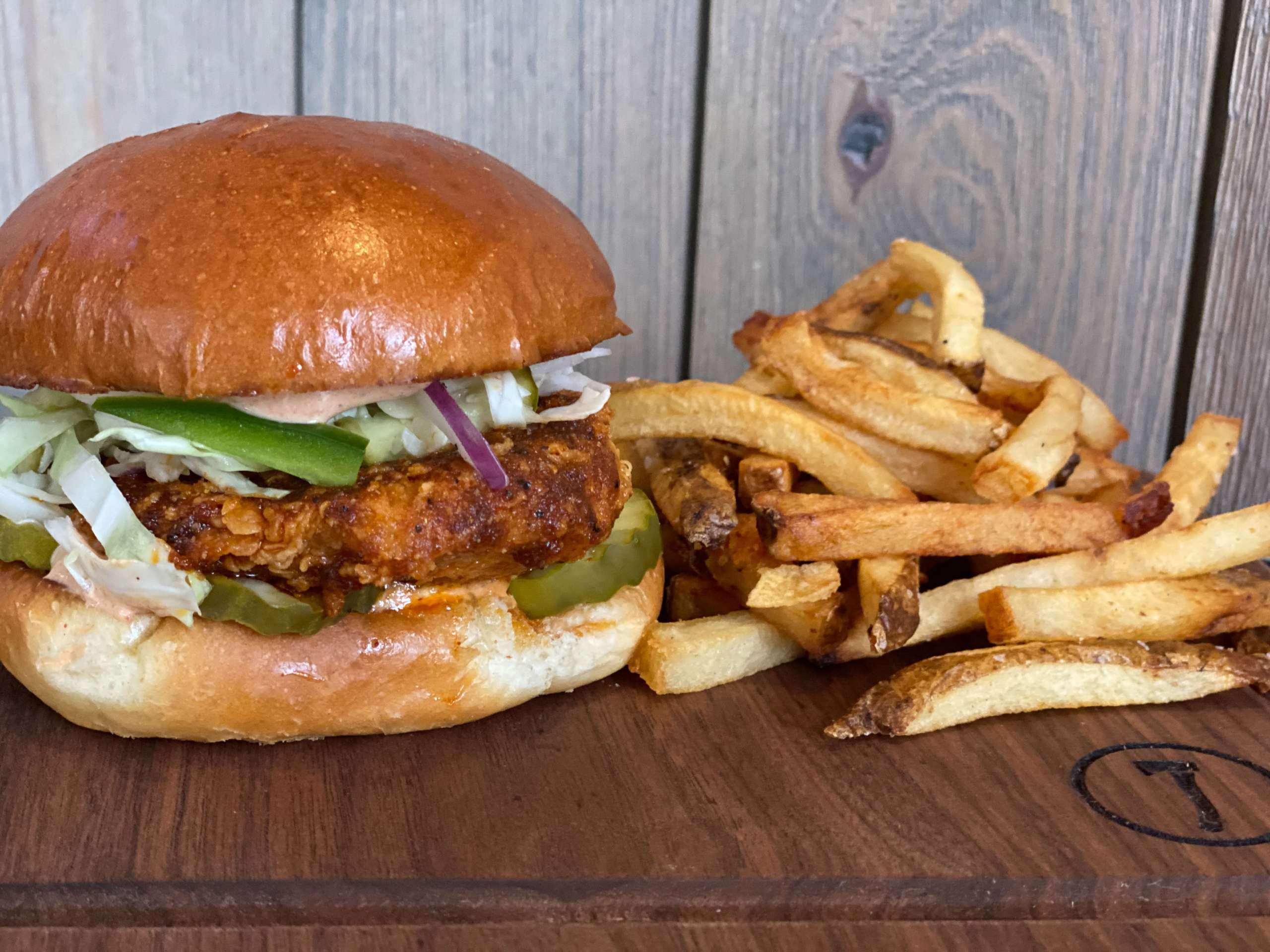 ne of its locations – either its Pendleton restaurant, on Broadway Street, or its Westwood restaurant on 3435 Epworth Avenue to help raise money for Dragonfly's programs. You can buy "The Phoenix" from February 1st – February 28th.
The ingredients of "The Phoenix" include:
Fried Buttermilk Chicken Breast
Nashville Hot Sauce
Spicy Jalapeno Slaw
Chipotle Mayo
Pickles
All on a 16 Bricks Challah Bun
For more information about the Nation's locations (@NationPendleton and @NationWestwood) and hours click here.
more
Time

february 1 (Monday) - 28 (Sunday)