We can't move fast enough to help all the pediatric cancer patients, families, & hospitals needing/wanting our help — they need support today.
Since 2010, We Have Served OVER
Patients, Siblings, Parents, & Caregivers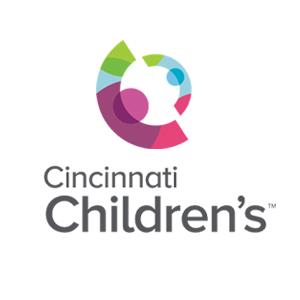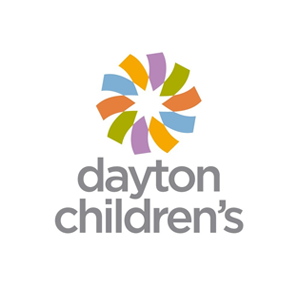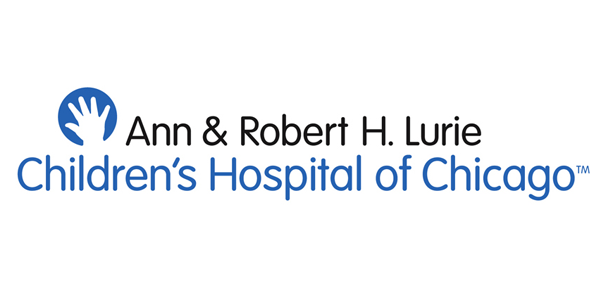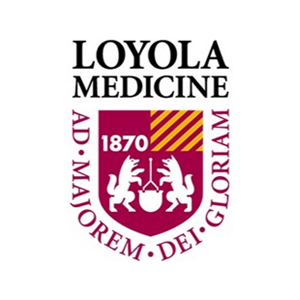 ---
and thousands of other inpatients, caregivers and families who benefit from quality of life enhancements we provide to partner hospitals.
This Is How we Do It
Dragonfly staff, volunteers, and board members work closely with community partners to make an immediate impact and to provide the best support and comfort services to patients and families.
How We Help
We Do What We Can, When We Can, As Often As We Can!
We Create Happy Distractions, Great Memories For Our Patients & Families
We Are A Second Family and A Home Away From Home
We Create a Sense of Normalcy During Trying Times
We Offer Life Logistics, Support To Critical
We Do Anything In Our Power to Make a Smile
We Provide Emotional, Relational & Practical Support & Community Connections.
Our Home, Our Headquarters.
The Place Where We Provide Customized, Knowledge-Based Services To Dragonfly Families.
---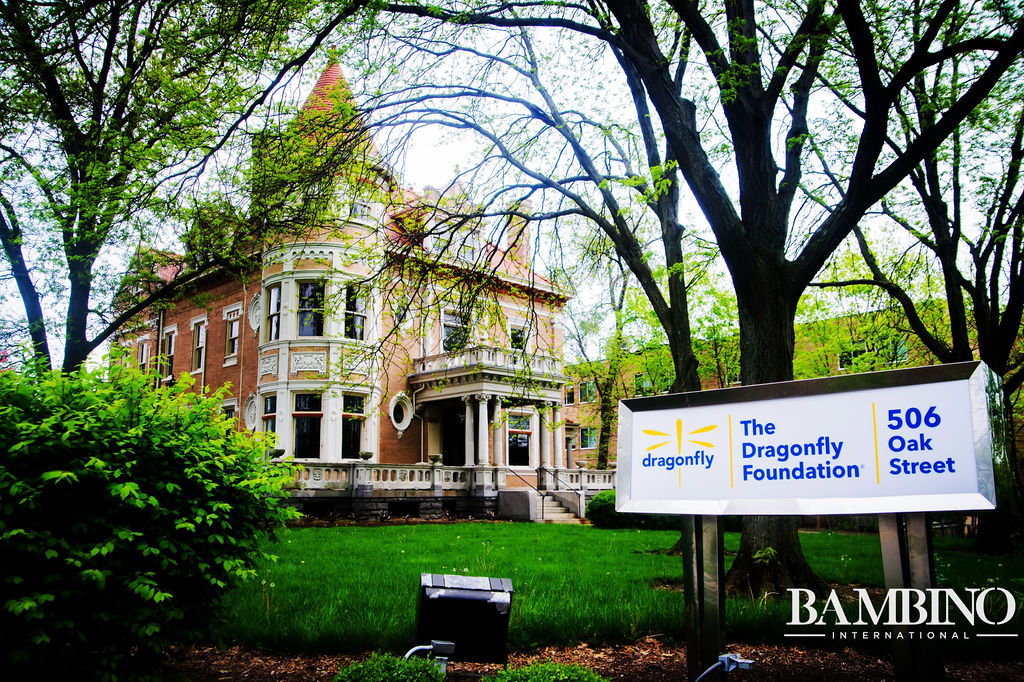 Every Dragonfly Needs A Place To Land
---
Monday-Friday:
By Appointment Only