Video From The 2019 Dragonfly Grand Gala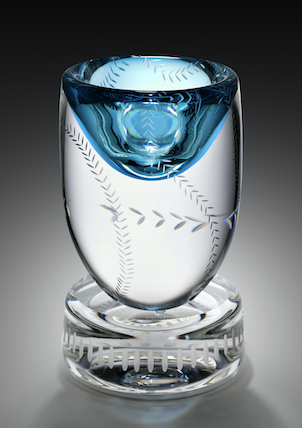 Drs. John Perentesis and Stella Davies from Cincinnati Children's Hospital Medical Center's Cancer & Blood Diseases Institute (CBDI) were honored by Dragonfly co-founders Christine Neitzke and Ria Davidson with the annual 44 Award, which recognizes unwavering commitment, passion and enthusiasm for the mission of supporting pediatric cancer patients and their families. The award was presented at the 8th Annual Dragonfly Grand Gala on Saturday, March 2, 2019 at Music Hall in Cincinnati, OH. The Grand Gala, presented by Huntington Bank, was organized to enable The Dragonfly Foundation to continue to serving pediatric cancer patients and their families, created a memorable evening.
Dr. Perentesis and Dr. Davies are world-renowned experts in the fields of oncology and hematology, respectively. Under their leadership, Cincinnati Children's Hospital's CBDI was recently recognized as the No. 1 Pediatric Cancer Hospital in the United States by US News & World Report.
"Pages are not enough to describe the impact these two incredible medical professionals have had on research, treatments, therapies, patients and hospitals. Their role in the genesis of The Dragonfly Foundation can be simply stated: we would not be here without them nor would my son, Matt, who is remission today as a result of the CBDI oncology team's work." "We couldn't be more thrilled with the opportunity to present our humble award to two larger-than-life, powerhouse doctors whose concern for patients transcends medical care and extends into the family. They have brought our foundation strength, courage, and joy we will continue to pass on to all families we encounter."

Christine Neitzke, Co-Founder of The Dragonfly Foundation
Previous Award Recipients were Mark & Melissa Matson (2017) and Marty Brennaman (2018).
For information about the design and inspiration of the award, please click here.