On July 21, 2004, I was diagnosed at the age of five with Acute Lymphoblastic Leukemia (ALL). I underwent thirty-eight months of chemotherapy at my local children's hospital in Louisville and finished up my chemo regimen on September 15, 2007. However, on April 22, 2010, I relapsed. I then underwent 26 months of high-dose chemo, again in Louisville, and finished my second battle with ALL July 30, 2012. I would relapse a second time roughly eight months later on February 19, 2013. It was then decided by the doctors that I undergo a bone marrow transplant in Cincinnati, which was on May 14, 2013. After being in remission for ten months, I would relapse a third time on March 24, 2014.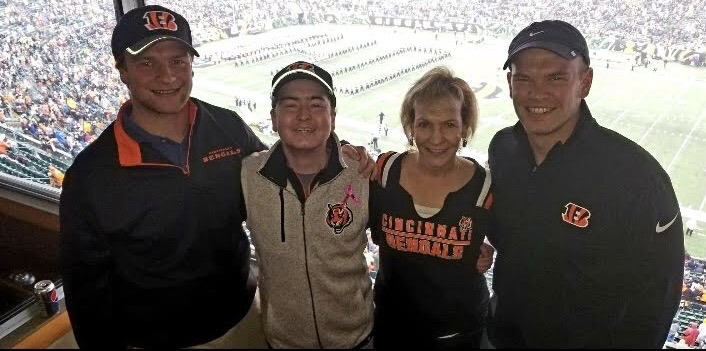 After this, my family, doctors, and I decided it was best for me to participate in an experimental immunotherapy treatment up in Philadelphia called CAR-T 19. I was patient thirty-four. However, even after receiving this new treatment, I would relapse with ALL for a fourth time on May 21, 2015. I was treated in the CAR-T 19 program again, this time with the doctors using a humanized protein to attack the cancer cells. I was patient four in that trial. I would then relapse a fifth time on September 8, 2016. Once more, I received the CAR-T 19 immunotherapy treatment, but this time I received it in conjunction with a drug called Keytruda. I was the first patient in that trial. I would relapse for a sixth, and hopefully final, time on January 4, 2018. After this relapse, the doctors decided that it would be best for me to undergo a second bone marrow transplant rather than continue with the CAR-T 19 treatment in Philadelphia. After making this decision, we had my second transplant done in Cincinnati on May 15, 2018. Since the date of my second transplant, I have remained in remission, but still require frequent follow-up visits and monitoring of my health through Cincinnati.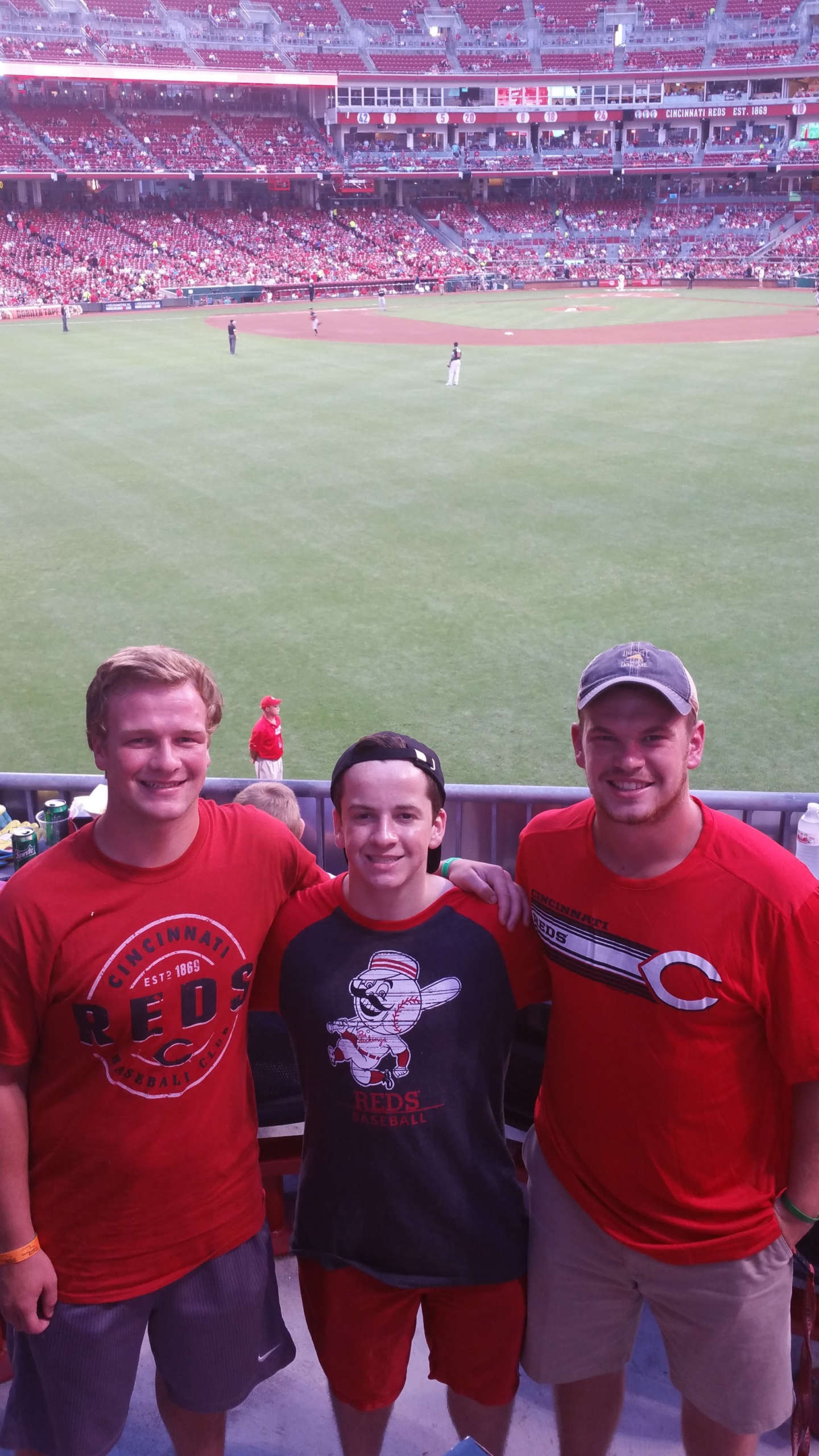 Ever since I had my first transplant in Cincinnati in 2013, Dragonfly has always been there to support my family and me in whatever needs or wants we have had to help improve our situation and to give us memorable experiences. These experiences have included Pilot House tickets in Great American Ballpark to see the Reds play, suite tickets in Paul Brown Stadium to watch the Bengals, and even tickets to see Kevin Hart perform in U.S. Bank Arena. There are several more, but these have been some of the highlights over the years that I've been able to experience through Dragonfly. And while they've provided my family and me with some great experiences, they have also been a fantastic resource to connect with other patients and to reach out to when treatment is tough. I can't say enough good things about Dragonfly and the support and assistance they have offered several other patients and me through the years, and it's a comforting thought to know that anyone who is being treated in Cincinnati has such an amazing organization there to help them along the way.