CINCINNATI, OH – March 14, 2019 – Cork 'n Bottle hosting raffle of coveted Pappy Van Winkle Bourbon. One grand prize featuring five Pappy Van Winkle Bourbon bottles, one each of a 23-year, 20-year, 15-year, 12-year and 10-year-aged bourbon, will be randomly awarded Monday, May 13, after the raffle closes at 5 p.m. Four runners-up will each be randomly awarded Weller Bourbon sets pairing one bottle of Special Reserve and one bottle of Antique 107.
Raffle limited to 800 tickets that can be purchased online beginning 12:01am Friday, March 15th. Tickets are $100/each. To purchase tickets and to read rules, please visit Dragonfly.org/Pappy-Raffle.
The raffle benefits The Dragonfly Foundation and Mason-Deerfield Rotary Club:
Dragonfly helps pediatric cancer patients find strength, courage, and joy.
Mason-Deerfield Rotary Club is working to fund Common Ground Park, an all-inclusive playground for people of all abilities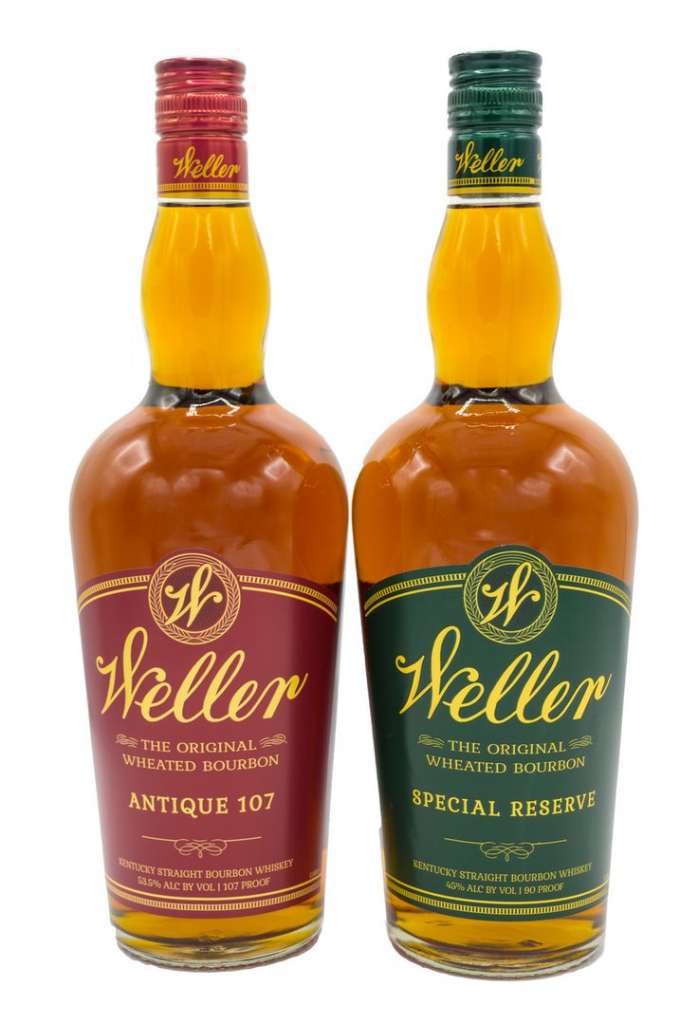 Visit https://dragonfly.org/pappy-raffle/ for complete details.
Visit https://corknbottle.com/ for more information about Cork 'n Bottle, located at 584 Buttermilk Pike, Crescent Springs, Ky. 41017
CLICK HERE TO DOWNLOAD THE FLIER
Editor's Note: Photos by Malinda Hartong, of Hartong Digital Photography.
About The Dragonfly Foundation
The Dragonfly Foundation, founded in 2010, helps pediatric cancer patients and their families find strength, courage and joy. The foundation does this by providing emotional, relational, and practical support.
The fight for excellence in pediatric cancer treatment is important, but no less important is the commitment we must make to support the families that strive for fulfilling and complete lives during and after treatment. Though treatment may end, and illness may be cured or managed, the long-term effects of factors like internal group tension, familial isolation, post-traumatic stress, the anxiety of recurrence, and the emotional, physical and financial toll on the family unit often linger for years to come. While the importance of quality healthcare is a commonly shared value, we must remember to offer families a holistic, uncompromising, fighting chance at well-being, which is Dragonfly's urgent, passionate mission.