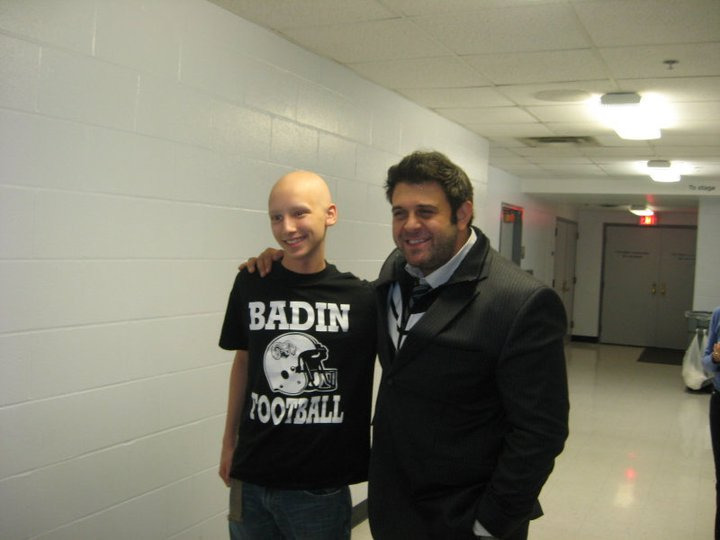 On July 2nd, 2010, I was 14 years old and at Cincinnati Children's Cancer and Blood Disease Institute; clinician after clinician came into my room as they explain my new diagnosis of lymphoma to me.
On July 2nd, 2020, I became a licensed pharmacist and created my PGY-1 rotation schedule at AdventHealth Orlando Medical Center.
Kyle was the University of Toledo Pharmacy School valedictorian, achieving a 4.0 in all classes, both undergraduate and graduate. He accomplished this while managing Crohn's and Thyroid diseases.
The last ten years have been filled with so many experiences, but I am incredibly excited to be where I am now and begin my journey as a pharmacist!"
Next April, he'll marry the love of his life, Kristen. We're living the dream, for sure.
The Dragonfly Foundation saved our sanity during those bleak times.