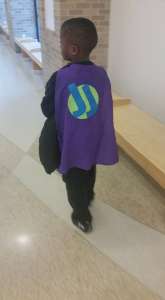 Jayden was trick-or-treating one day at a Halloween gathering on October 30, 2013 and the next day, woke up not feeling well and rushed to Cincinnati Children's Hospital. Jayden was 6 years old. We were told that he had a tumor on his right kidney, most definitely cancer and surgery was to happen immediately in order for him to beat this… November 2nd was surgery day. We didn't have a chance to request a second opinion. We were told it was imperative that we act quickly in order to give him the best chance to beat this cancer.
Our cancer journey was eventful, to say the least, we had good days and not so good ones. It was a roller coaster of emotional, physical and financial struggles. It was hard to try and divide ourselves so that our other 2 children didn't feel left out. That's where the Dragonfly Foundation came to the rescue… The Dragonfly Foundation, helped with providing us a safe place to play (The Landing). They helped us with gas cards for our numerous trips planned and unplanned to and from the hospitals. They seem to know when we had an especially hard day because on those days, a gift would arrive at home or at the hospital room. They never forgot to include Jayden's siblings. The Dragonfly Foundation doesn't only focus on the child going through the fight, but they also include every member of the family as well. Although, our journey actively fighting has ended, The Dragonfly continues to walk with us through our journey of recovery… We are forever grateful for their presence at a time where we were the most vulnerable and lost.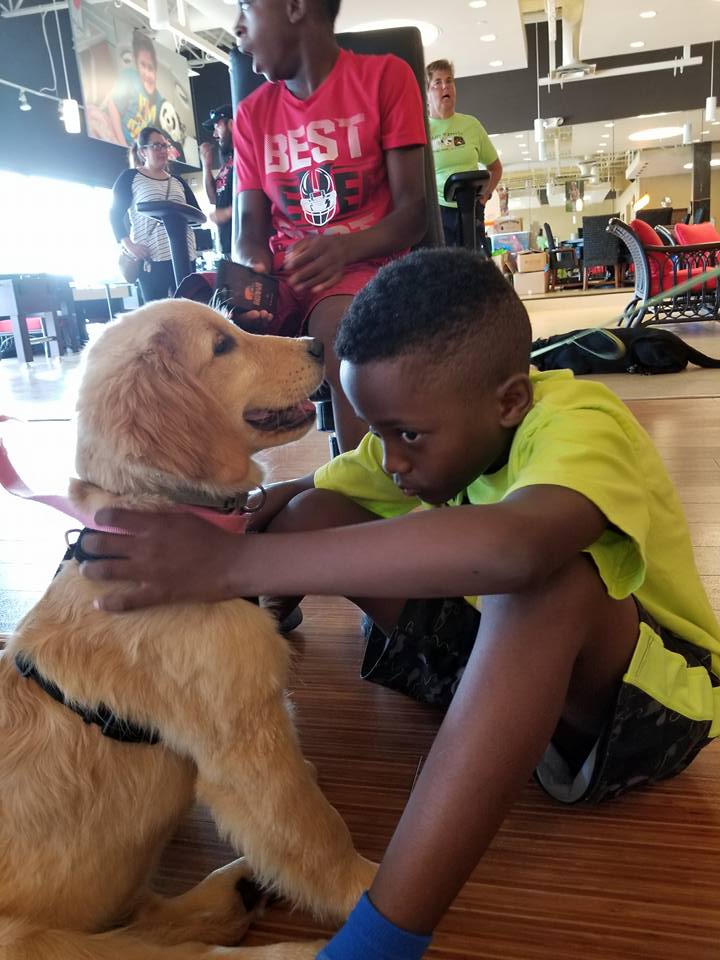 One of Jayden favorite memories of Dragonfly was the yearly picnic; Where he got to play with other Dragonfly kids, eat as much as he wanted and of course the epic water balloon fight!!! Jayden also mention The Dragonfly Thanksgiving Dinner at the Landing was another favorite memory,
Jayden was a shy, timid little boy before cancer. He didn't like going to school, if it was up to him, he would stay home all day with me. He was always very smart. Jayden after cancer, is a vivacious, opiniated, out-going and determined boy. Jayden wants to become a robotic engineer when he grows up.