We found out about our daughter's condition in November of 2019. She was playing with a drawing pad in her room when she had tripped over a toy and fell and hit her head on the baseboard heater at age 3. When we went to the hospital, they took her blood work, and it came back drastically low, so they rushed us off to our local children's hospital, where she was diagnosed with aplastic anemia. After several months of treatment, they tried immune suppressive therapy to hopefully get her condition under control and partially recover from it. However, it failed. So we switched to Lurie's Children's Hospital in Chicago after an overdose that the prior hospital had caused. They had given her four times her dosage of medication.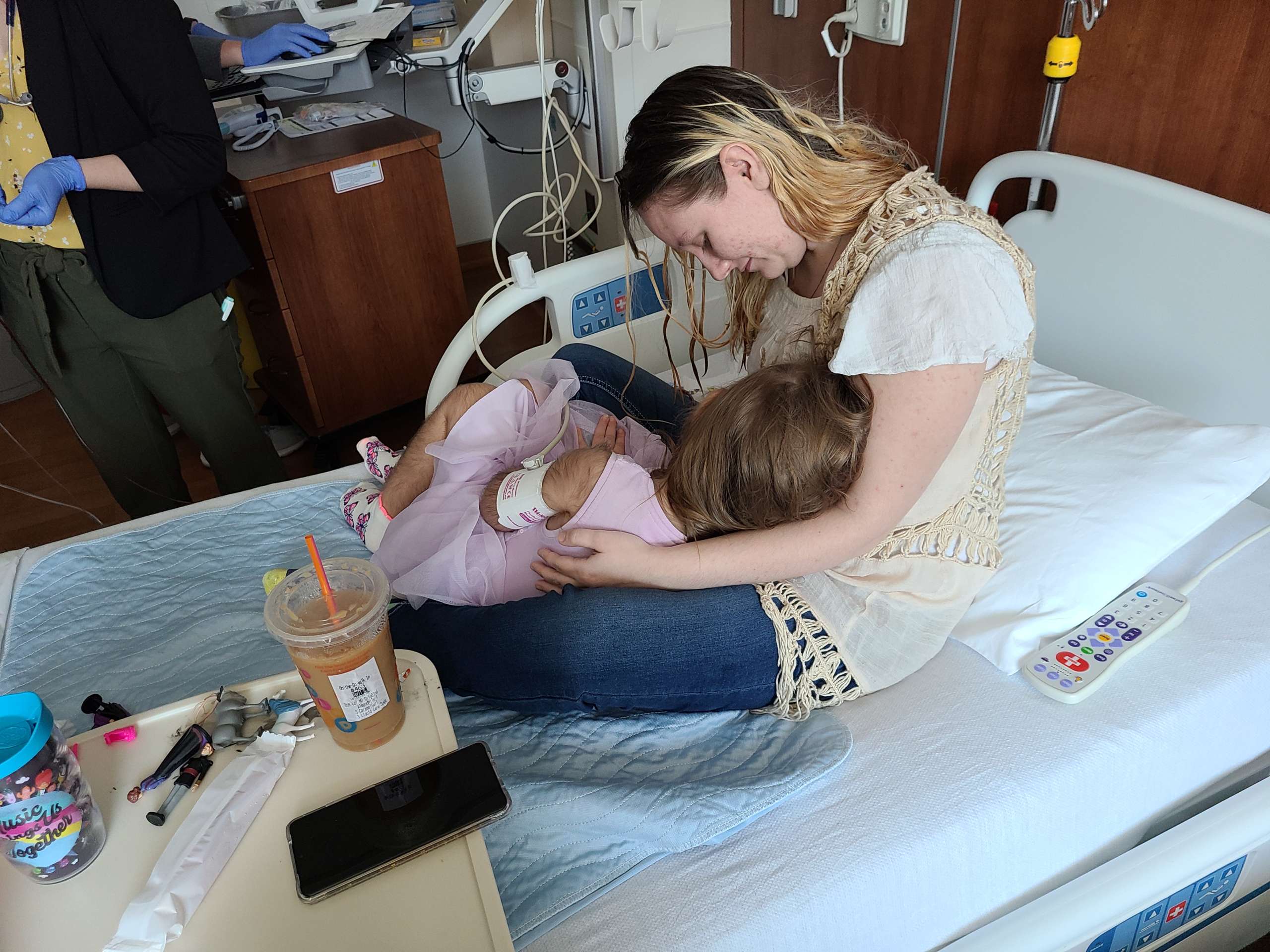 Once we fully switched, Laurie Children's Hospital set us up with our own team of oncologists and hematologists, who suggested we do a bone marrow transplant. We proceeded with the bone marrow transplant. It took about a month to find a match for her, but once we did, they started the process. She was in the hospital for about nine weeks. During the nine weeks, she went through many rounds of chemo and radiation before she could do the transplant. Once she had the transplant and was released from the hospital, she stayed for an additional four weeks or so at the Ronald McDonald's house for close observation. She spent a little over a year teetering back and forth with her health after the transplant, but now at five years old, she has been given a clean bill of health and is doing much better!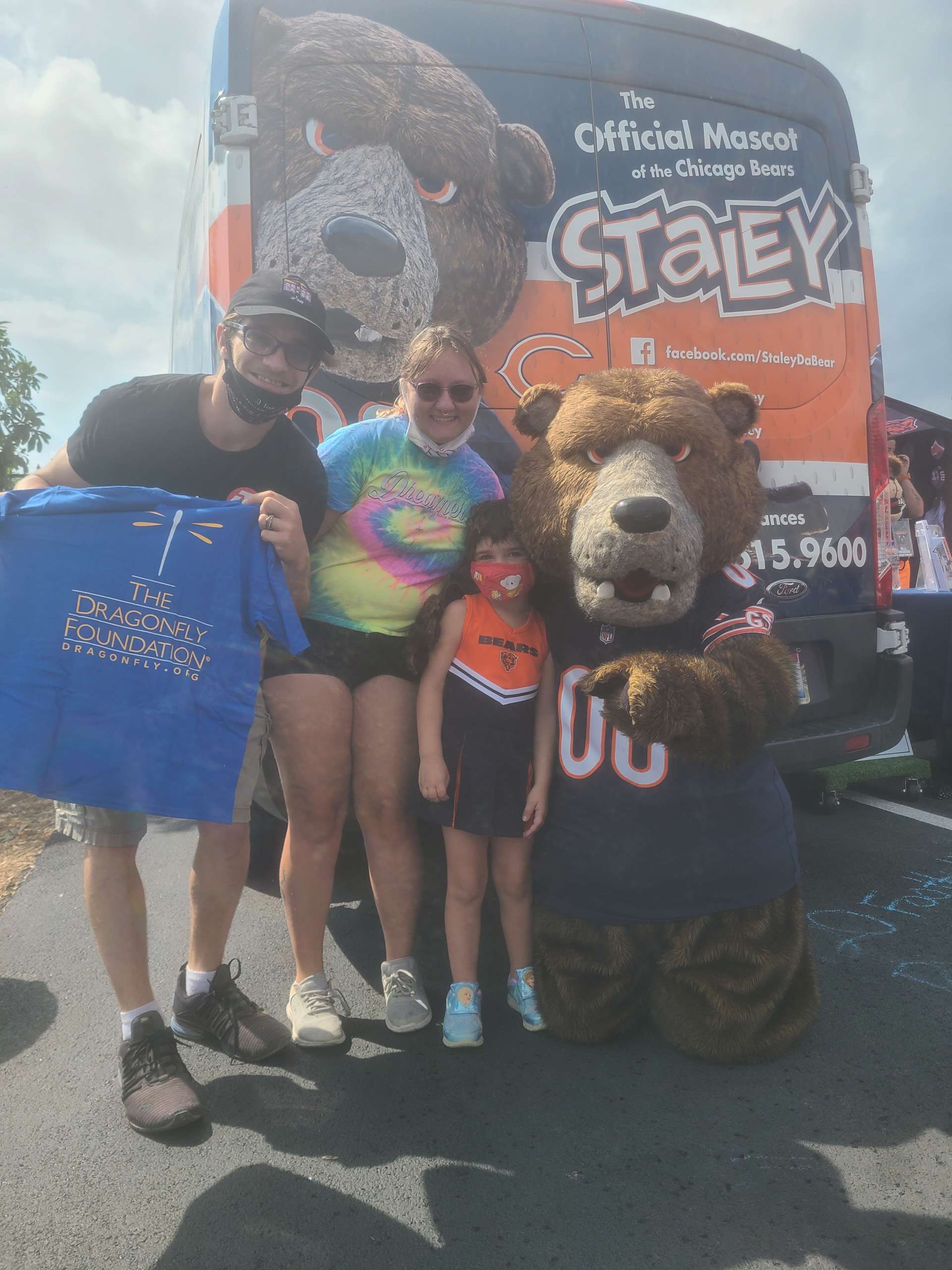 We are so grateful to the Dragonfly Foundation for helping during these challenging times. They helped us provide Christmas gifts for her and many other great experiences that significantly improved her life.