**Lincoln Motor Company created/released a film about Dragonfly. Here are some of the responses we received to the film (Click here to see the film/behind the scenes info):
"Let me applaud you for co-founding and shedding light on such an important issue for our cancer patients and families. Research is the cornerstone for progress with all facets of medicine – but the social aspects related to any ailment or disease, as well as the aftercare, is simply just as important." – Dr. Jennifer Chung, PM&R Physician at The Christ Hospital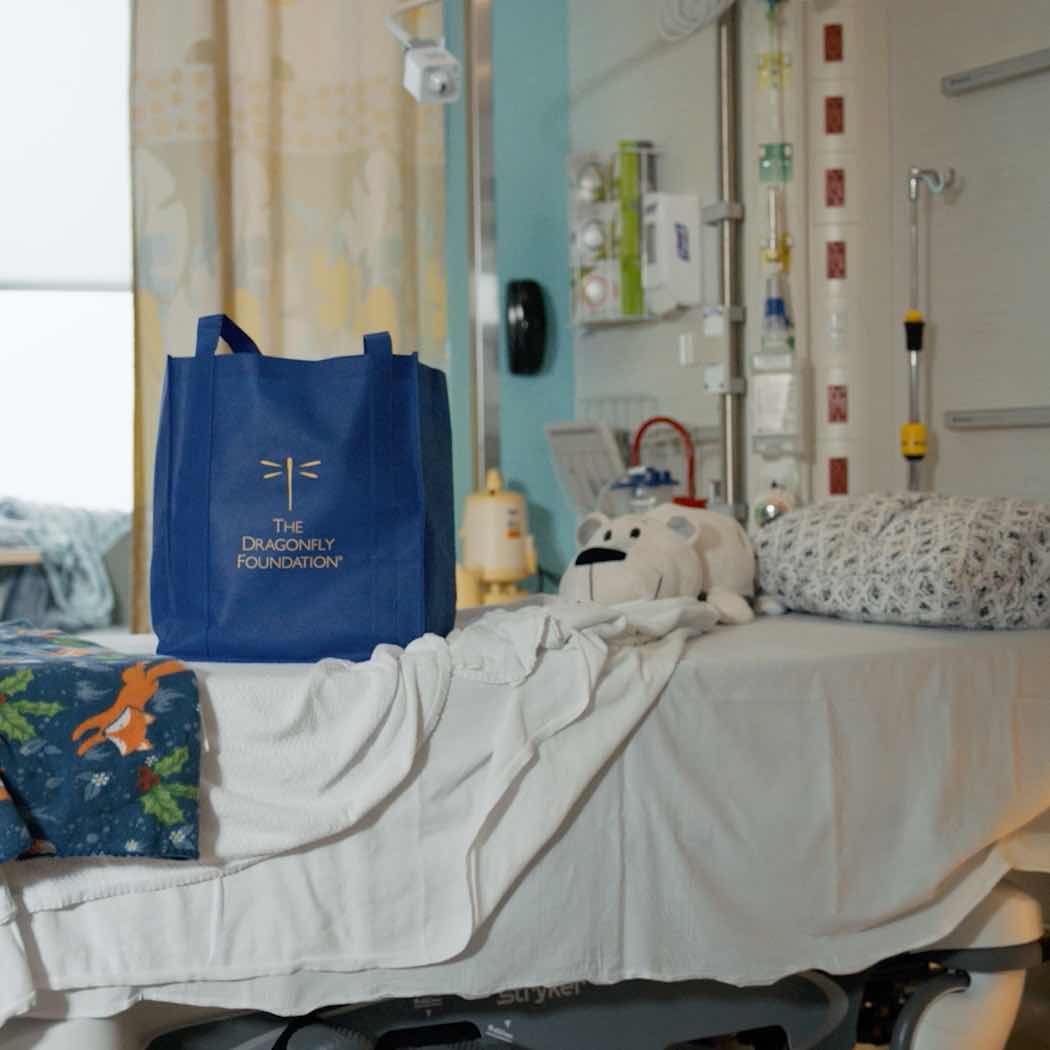 "When we were admitted to Children's hospital, completely in shock and overwhelmed with what was ahead of Katie as she began treatment for her leukemia. One of the first things we received was a blue laundry bag with things I would have never thought we needed (ie a notebook, pen, earplugs, laundry detergent, a toothbrush and paste and mints). The would also show up with supplies for the parent lounge, tickets to movies, events, the zoo, sports events etc. they always made you feel special and made sure your journey became an adventure. Take a minute. Watch what they do and what they have planned for more children fighting around the country and see how you can help. Amazing we have so many grass root organization that is benefiting so many!"  – A Dragonfly Mom
"I can't explain just how important this organization is to the pediatric/young adult cancer community " – A Dragonfly Patient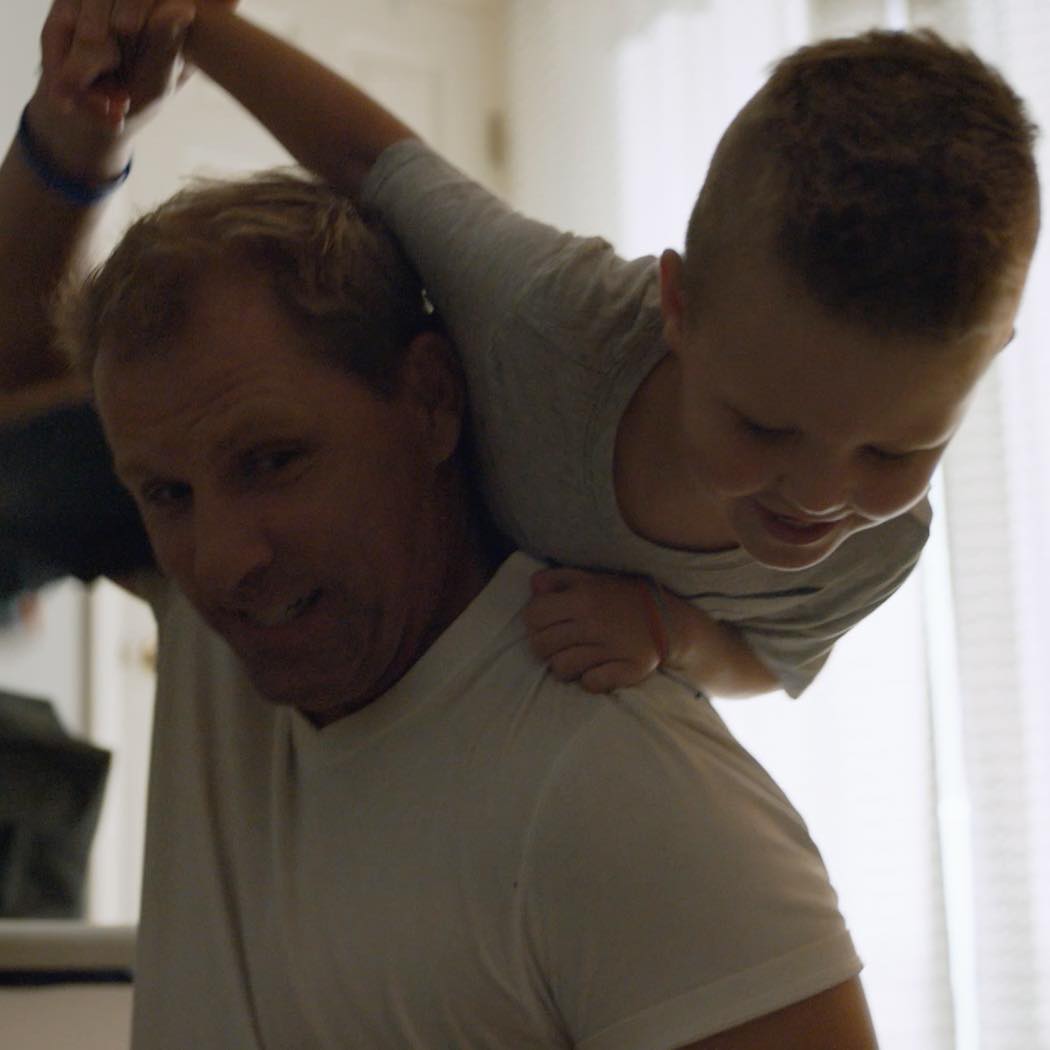 "An amazing tribute to an even more amazing foundation that provides what's even more important than medicine… it provides support and allows families to be together despite the battle! Thank you Dragonfly and thank you Lincoln! – A Dragonfly Mom
This is a nonprofit that is close to my heart. They were so amazing when Kenzie was in treatment. When we first got here, they were the ones who provided us with a care bag of all the things we would need for her month-long stay inpatient. They would randomly deliver toys and crafts to cheer her up, and we were able to attend a few events and not worry about the germ factor because they provided a safe place to go. In the spirit of the holidays, if you would like to donate, please consider them." – A Dragonfly Mom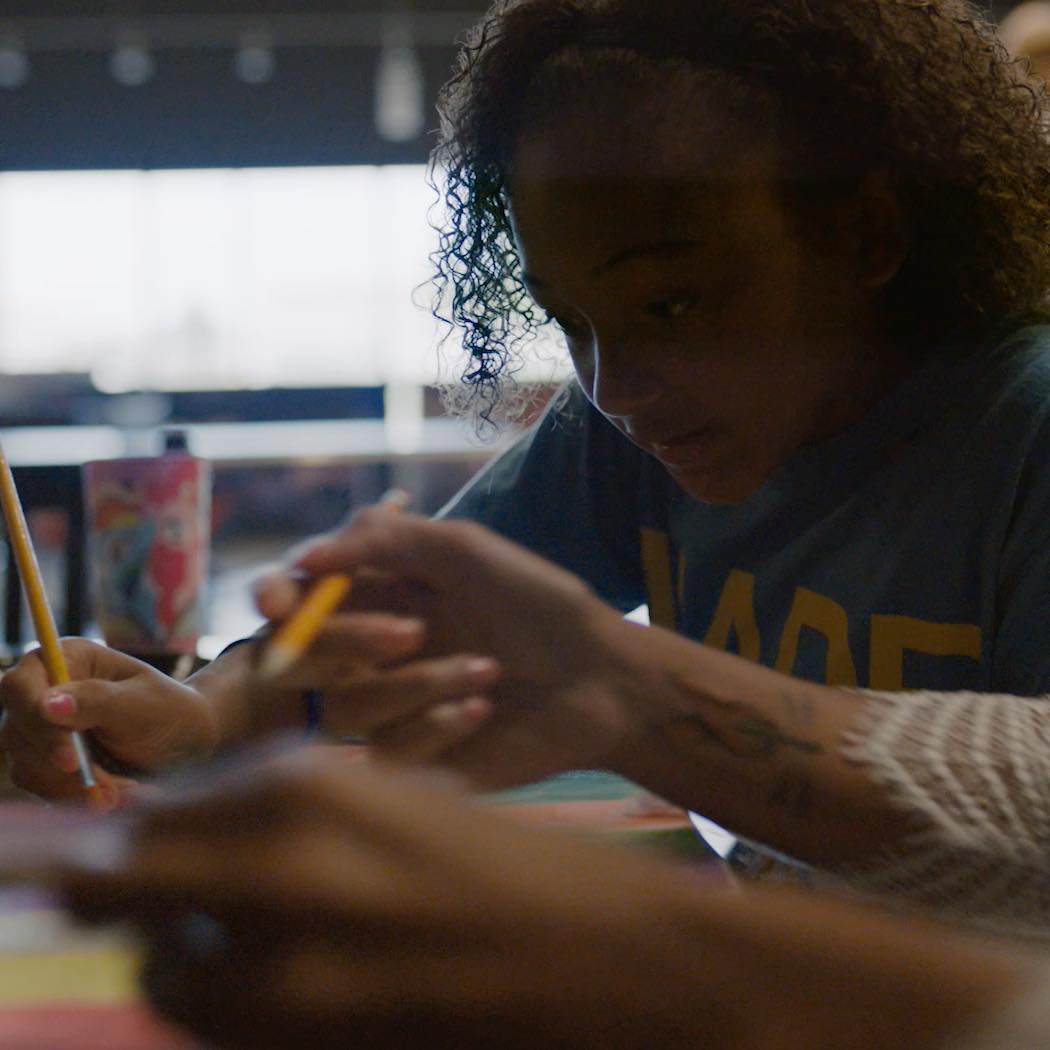 "That Drive to Give campaign video is EVERYTHING!! Thank you for everything everyone at Dragonfly does. I am beyond grateful to be able to help where I can. Congrats on such an amazing partnership with Lincoln " – A Dragonfly Volunteer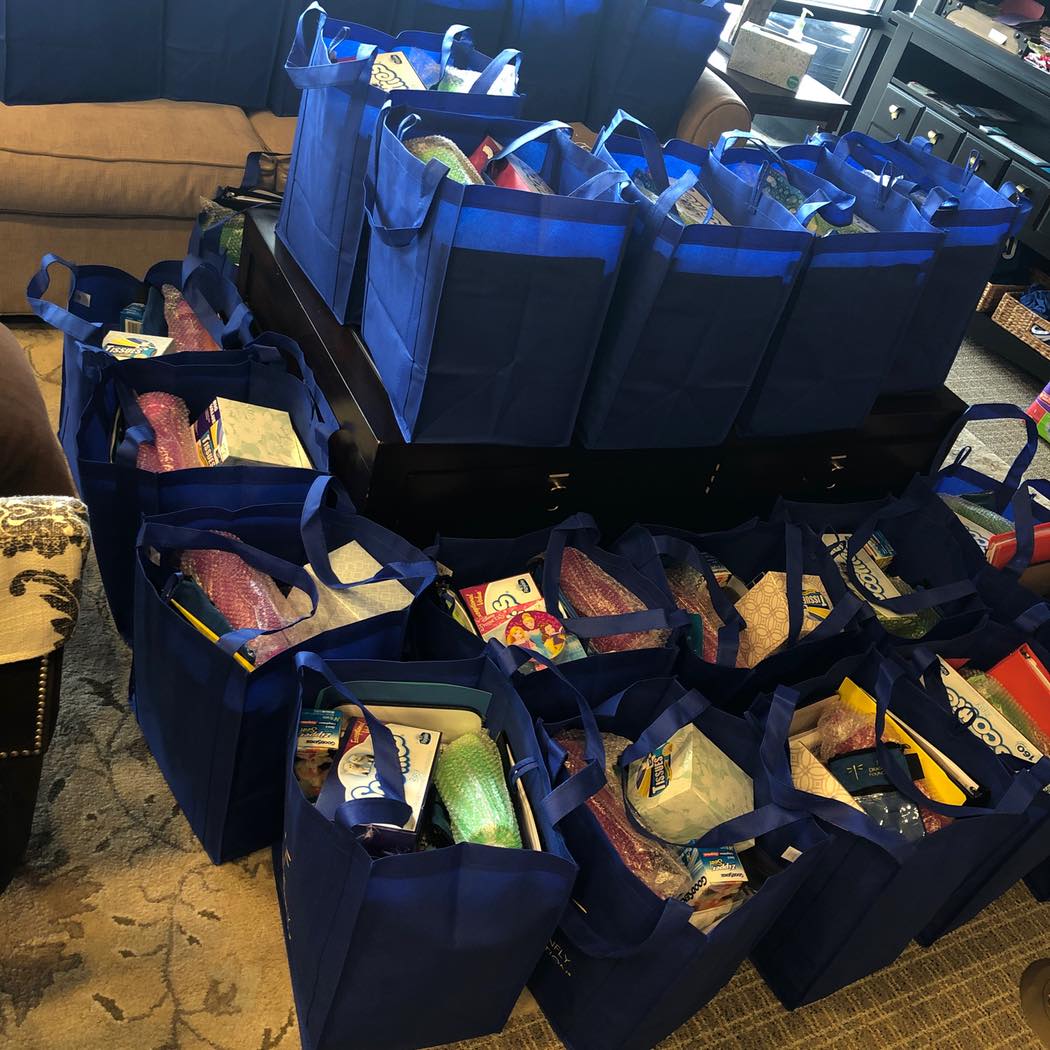 "The Dragonfly Foundation blue bag arrived while we were in ICU with Jordan, our lives had been turned upside down and this bag somehow had everything we needed. Our Dragonfly family has been there for us through the entire five years of this journey, bringing smiles to both of my kids during some very difficult times. The founders are both AMAZING, always there to support Jordan and cheer him on. We can't say enough good things about Dragonfly Foundation…I hope you take a few minutes to watch this…it had this cancer momma sobbing" – A Dragonfly Mom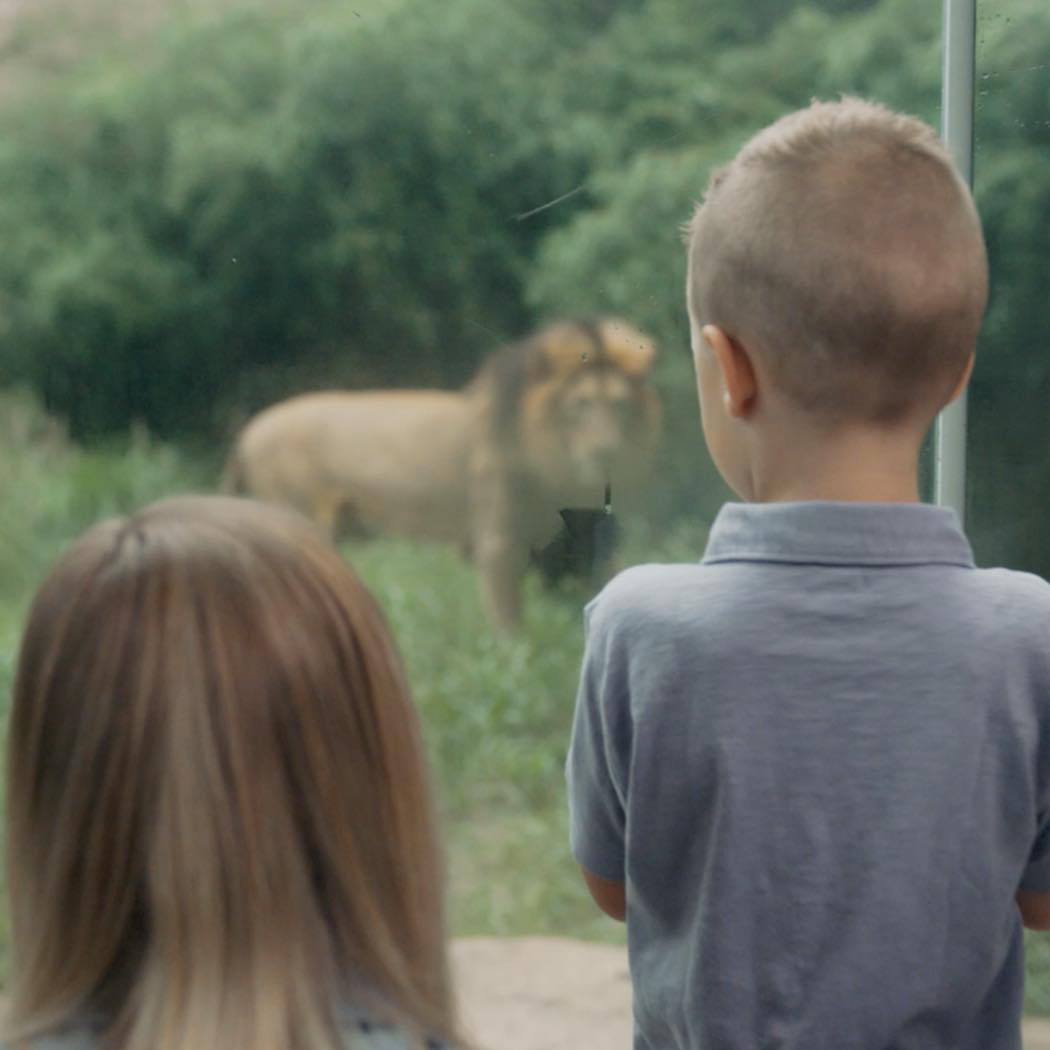 "An amazing tribute to an even more amazing foundation. Those blue bags full of everything you need but don't know it yet are a blessing in so many ways. Providing distraction during treatment, family outings and way beyond have meant the world to "my dragonfly" … cancer is ugly and it does not discriminate that cute boy in this video was our neighbor during diagnosis and look at him thriving. Couldn't love this more! Thank you Lincoln and thank you dragonfly" – A Dragonfly Mom
Please text ICANHelp to 71777 to donate or CLICK HERE!