Brooklyn was a 22-month-old happy boy that was diagnosed on July 27, 2020. That last weekend in July, Brooke started having some gastrointestinal issues becoming lethargic and spiking a fever. Immediately he was taken to Lurie's Emergency department. After multiple different types of scans, the doctors saw a mass located on his right Adrenal gland.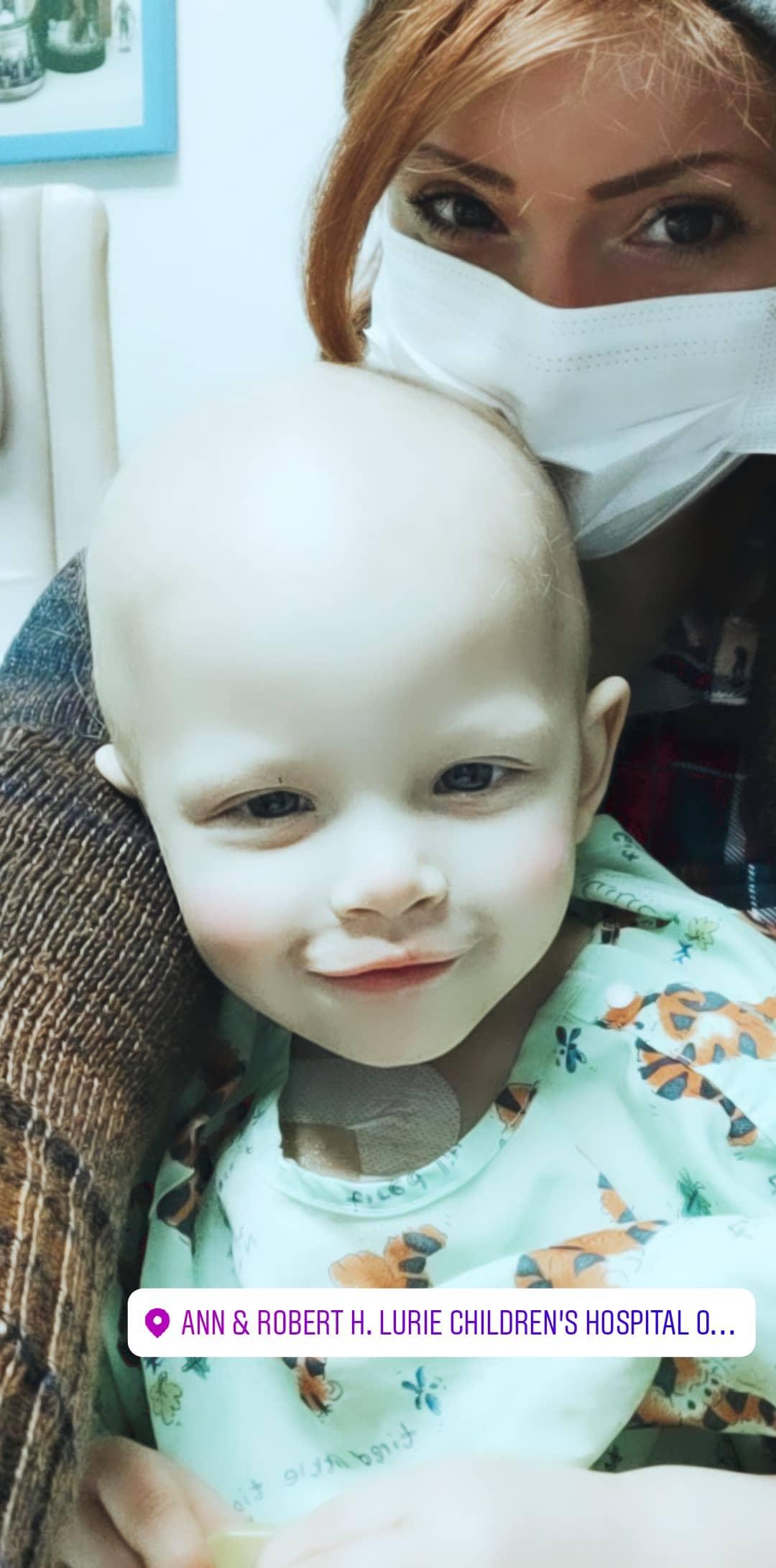 The very first day, Brooklyn had biopsies taken, which confirmed that the tumor was actually Stage 5 Neuroblastoma. The team at Lurie Children's hospital in Chicago started a plan of treatment. Brooke went through multiple rounds of chemotherapy, surgeries, and 2 stem cell transplants, which the 2nd transplant was almost fatal. Brooke developed a side effect called TMA (Thrombotic microangiopathy). This condition led him to be transferred into the PICU for three weeks.
We are eternally grateful to God and to the medical team that took amazing care of little Brookie. After those three weeks of been intubated, Brooke got extubated and was transferred to Shirley Ryan Ability hospital for therapy due to his inability to walk. Brooke's journey has truly been a roller-coaster and a miracle with all the things he has been through.
Thankfully, he regained strength and went through 14 sessions of Proton therapy at the Northwestern Proton center. The team was simply amazing! Now our sweet and strong fella is ready to face one more step in the treatment, which is Immunotherapy.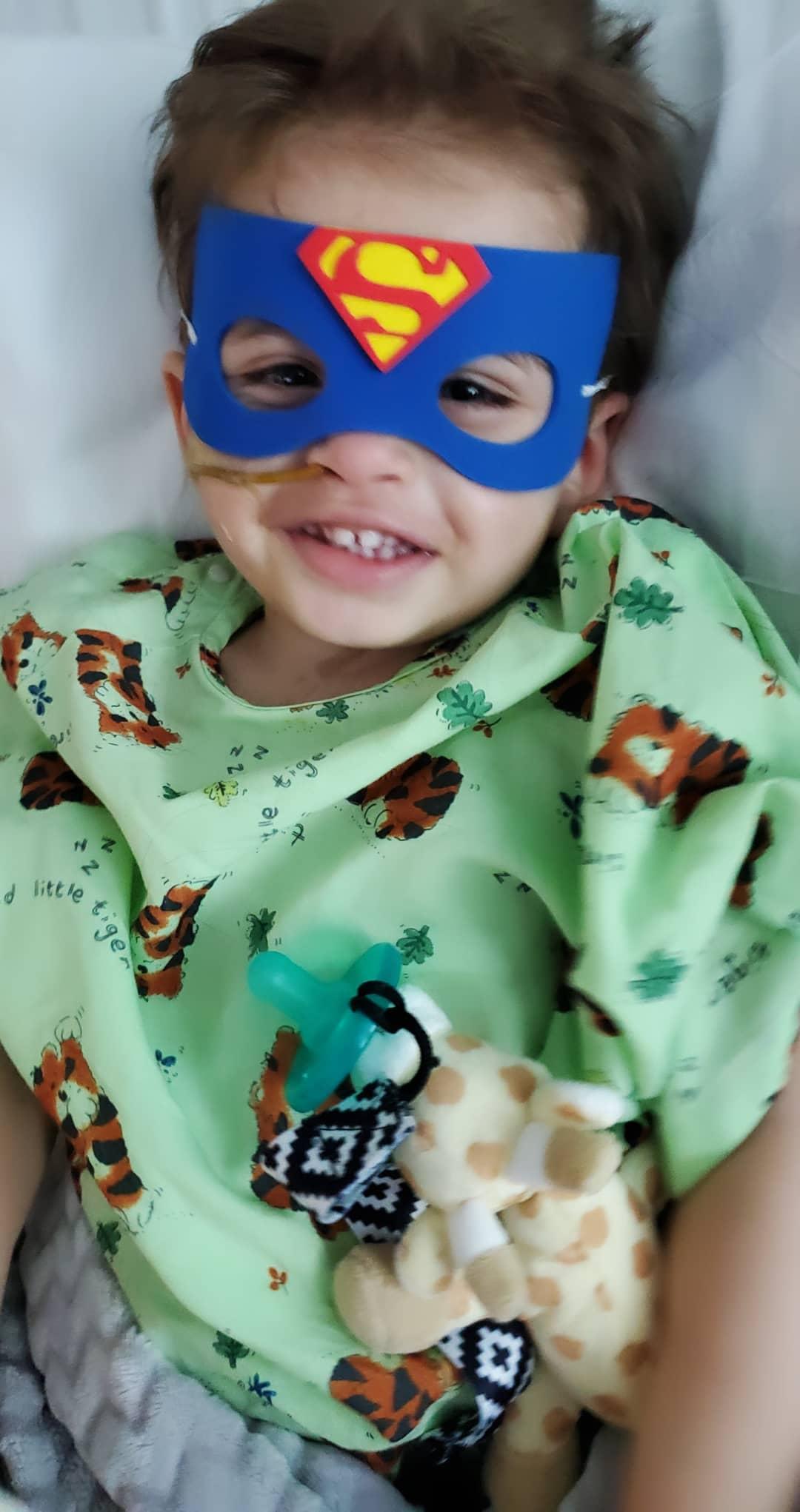 Overall, we give thanks to our Lord and to the amazing team of doctors, nurses, therapists, and the Pediatric organizations, such as Dragonfly, which has been there for us throughout this entire journey. Brookie's journey continues, but he has proven to so many people and me that children are simply amazing and resilient. I am amazed every single day by his attitude towards life and how we have to keep the faith every day. We have to be focused and never lose hope.