Please give them your thanks and business. Help us demonstrate how many Dragonflies know and appreciate the way they support our organization!To become a sponsor or take ownership of a program or activity, please contact us at 513/494-6474.
Founders' Club
Most of these major sponsors have been with us from the beginning. We could not do what we do without them. Please be sure to read all they have done for us!
---

Performance Automotive Network has held 3 golf tournaments benefiting Dragonfly. More importantly, they have supported our urgent needs, special requests, and volunteer requirements. They have jumped in with both feet and for that we are truly grateful!!!! For more information, please visit performancenetwork.com.
---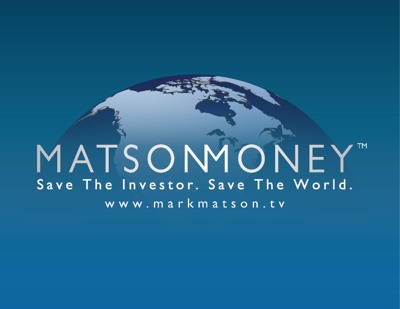 The Matson Family Foundation & Matson Money
In addition to being Board members, Mark Matson, president/CEO of Matson Money, and his wife, Melissa, have championed The Dragonfly Foundation, personally and professionally, almost from inception. For example, they have donated space for The Landing, our patient/family space, and sponsored multiple efforts, events and programs. They also have helped us create a new network of supporters across the country.  The Matson Family Foundation is responsible for the largest single donation Dragonfly has received since 2010 and have continued to support Dragonfly since.We are incredibly fortunate to have them involved with our organization, but even more honored to call them friends. For more information about Matson Money, please click here.
---
These two "Fairy God-companies" were the first to step forward to support The Dragonfly Foundation. Their faith in our organization and their overall participation in our mission has far exceeded our wildest dreams! One example of their generosity is that they have, on multiple occasions, given up an opportunity to use the Great American Ball Park field for business purposes and instead donated it to our organization. This gave more than 120 of our Dragonfly kids (ages 2-26, both patients and siblings) the opportunity to play ball on the same field as professional Cincinnati Reds players! To read a wonderful article written by MLB.com reporter, Meggie Zahneis, please click here.
---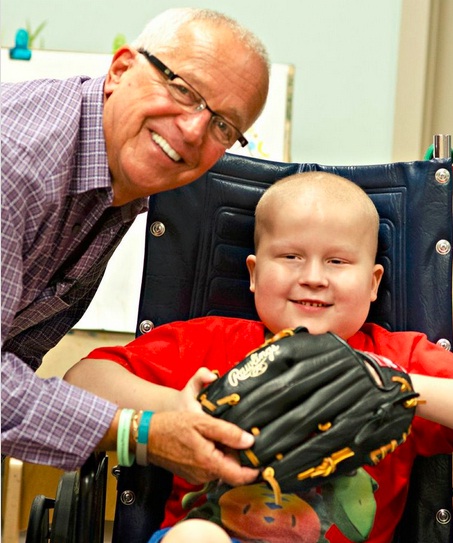 Marty Brennaman, Reds Announcer & Hall of Fame Broadcasting Legend
After Marty Brennaman shaved his head after a Reds game, he opened his Reds jersey to reveal our "I Am Still Me" t-shirt underneath. This act, combined with the greeting given to him by Dragonfly girls who lost their hair to chemotherapy, made even the most grizzled men shed a tear of compassion. This show of support put us in the public eye, ignited a media frenzy, and helped us communicate our message of "caring while we wait for a cure." As our spokesman, Marty supports us every chance he gets. We were among his fans before, but no one (well, maybe his wife Amanda and his family) could love him as much as we do!
---

We are thrilled to have Chuck Fredrick, President of iHeart Cincinnati on our Board, and to have this powerhouse of a media company as a partner.
---

Lamar Advertising Company – Cincinnati: Their design department is A-FREAKING-MAZING, and their billboards are the most attention grabbing! We are true believers in the power of billboards!!!!(You will love them, too!)
---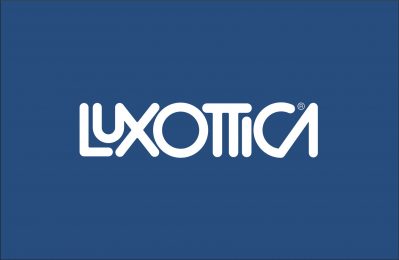 Luxottica More than 90% of patients undergoing chemotherapy lose their hair. Luxottica has helped us fund our "I Am Still Me"(R) billboards and also helped fund our care package program for newly diagnosed patients. For information about Luxottica, please visit luxottica.com.

In addition to having the market president of the iHeart Media on our board, all of their staff have been so supportive! We can't say enough about them!
---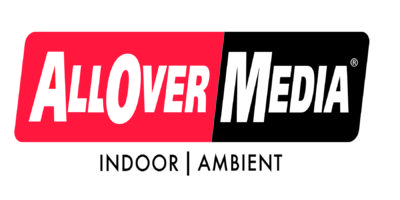 Ryan Hunt, owner/part owner of AllOver Media, CincyPrinting.com, and Cincinnati Mosquito, jumped in with both feet to help us! They are the official printer of The Dragonfly Foundation, plus they are helping promote Dragonfly with their digital indoor advertising systems! Check them out!
---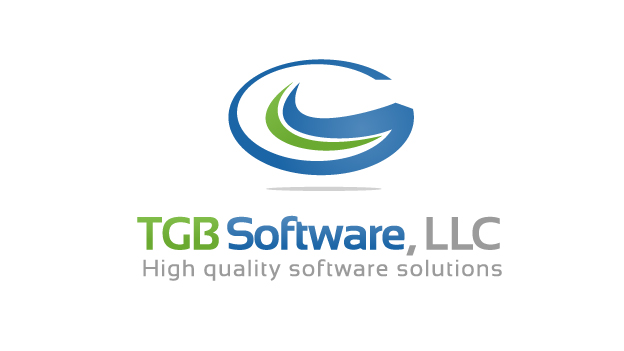 Gregory Grewe from TGB Software created an Inventory Management System for Dragonfly that enables us to bar code, search and inventory donated toys, gifts and care package items. With this system, we can easily search our inventory for the perfect gift for each Dragonfly. He has donated thousands of hours of service and has been indispensable to our operation.
---
FOUNDATION CLUB
These supporters have had a great impact on the organization's growth and achievements.
American WeatherTechs: This locally owned company not only donates money to Dragonfly for every product sold, but they also attend every event we have. Love their people and their support!
Chili Dog Pictures Video Productions: Documentarians-extraordinaire!
Cincinnati Circus: They make our kids smile every chance they get!.
Cincinnati Reds: No other sports team has as big of a heart!
Cummins Bridgeway, LLC: 3 years and counting!! So grateful to everyone involved!
Gary Rossignol, Berkshire Hathaway Professional Home Services: He gives us free air time EVERY week on his WDJO AM1480 "Rock & Roll Real Estate Hour" to talk about Dragonfly, plus he and his band Blue Stone Ivory support us at every opportunity!
Kamphaus, Henning & Hood Certified Public Accountants, Inc.: They have audited our financials for the last 2 years! (And gave us an A+!)
Kings Island Amusement Park: From 2014-2016, they partnered with Dragonfly and 2 other local nonprofits. The final 3-year total to Dragonfly from the "Kicks Cancer" campaign was more than $132,000!
Peoples First Savings Bank: Their VP, Donna Thorman, was our first Board member and the first person to volunteer at our first fundraising event. The Bank's president, Board and staff have been equally supportive!
Rendigs, Fry, Kiely & Dennis, LLP: Our legal eagles — and friends!!
Stonelick Township Fire Department: These brave men have embraced our organization and the families we serve! They wave at every vehicle sporting a Dragonfly bumper sticker. They also painted an active service firetruck with Dragonflies to help raise awareness and funds for our organization! They also have helped encourage the involvement of other fire fighting units in Cincinnati and Northern Kentucky. (WE LOVE OUR "FIREFLIES!")
Back To Top –>